Cindy Munyavi Shows Off New Hair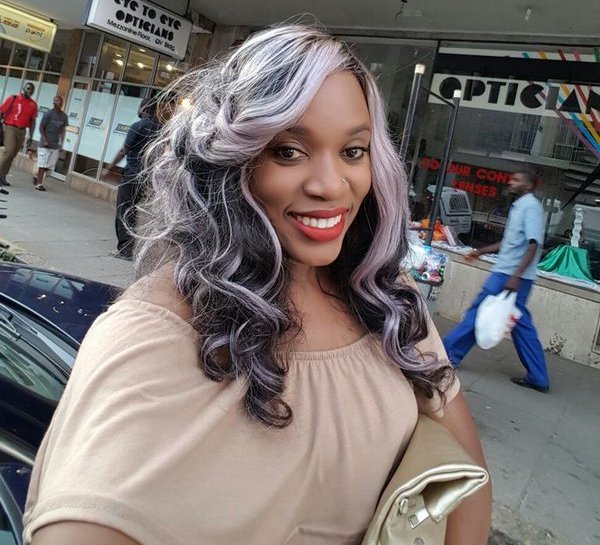 Cindy Munyavi is a real artist and what do real artists do?, they are experimental. The sexy singer showed off her new hair and like always she never disappoints.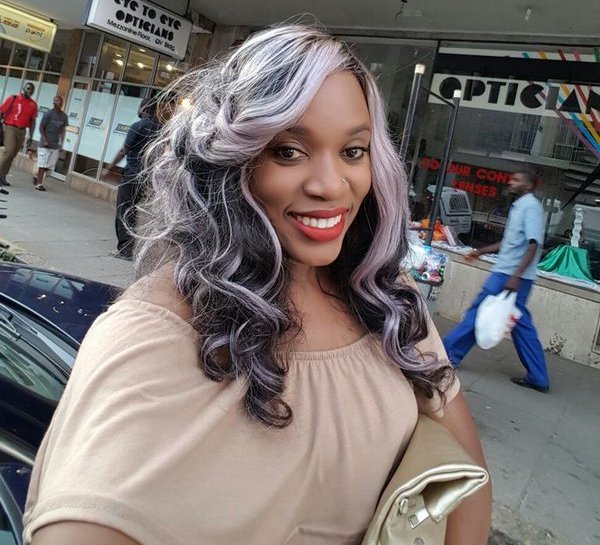 "#50 shades of grey", Cindy captioned the stunning selfies. We absolutely love it when our favorite stars experiment with their style.  Tell us what you think are you feeling Cindy's shades of grey because we might be a little obsessed.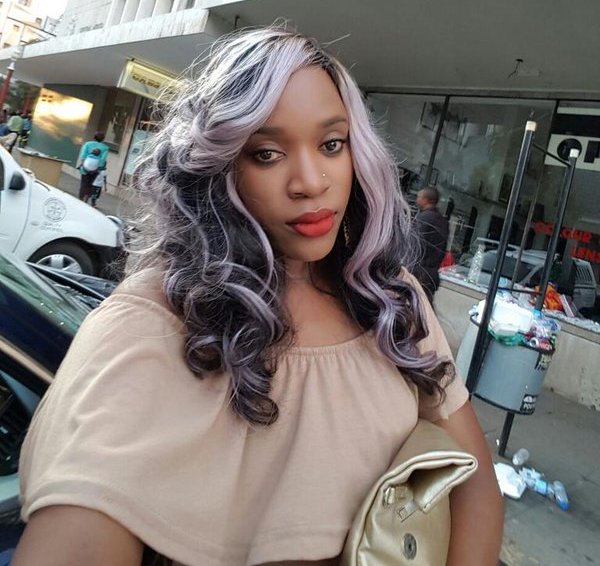 Comments
comments