MudiwaHood Ventures Into Fashion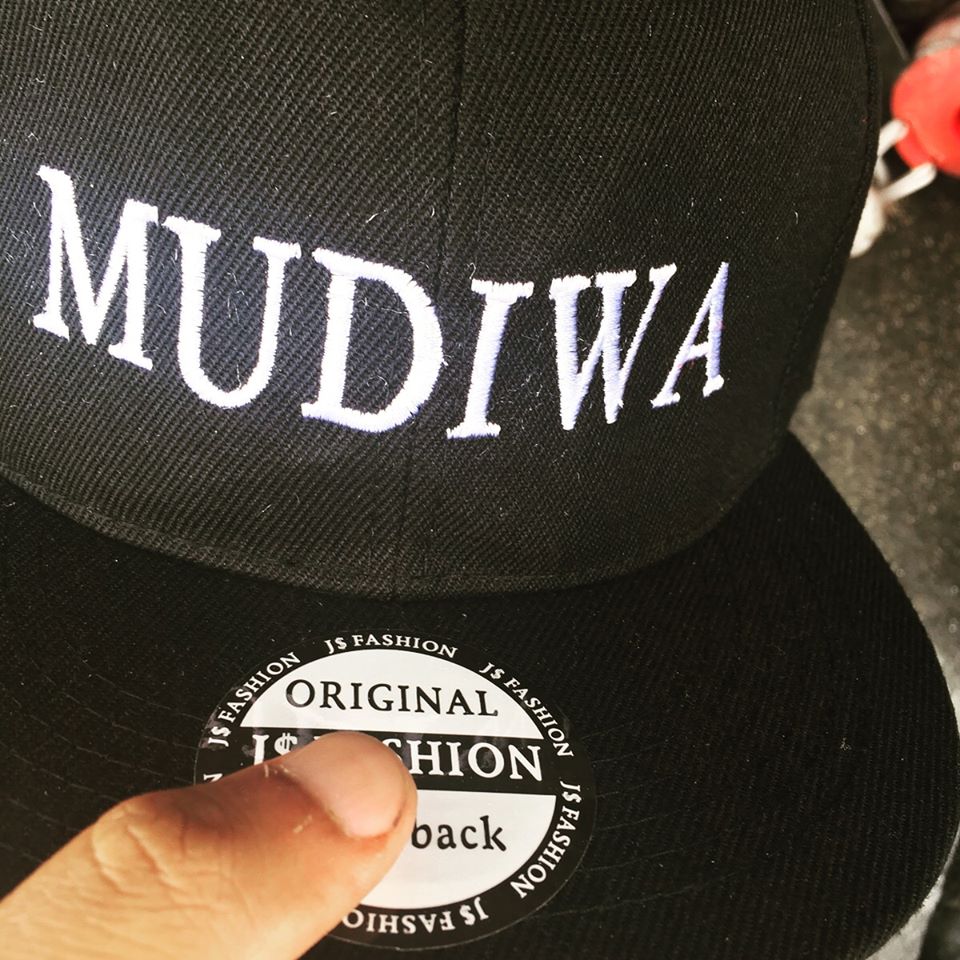 MudiwaHood is the latest rapper to come out with a snap-back line following in the footsteps of Tehn Diamond.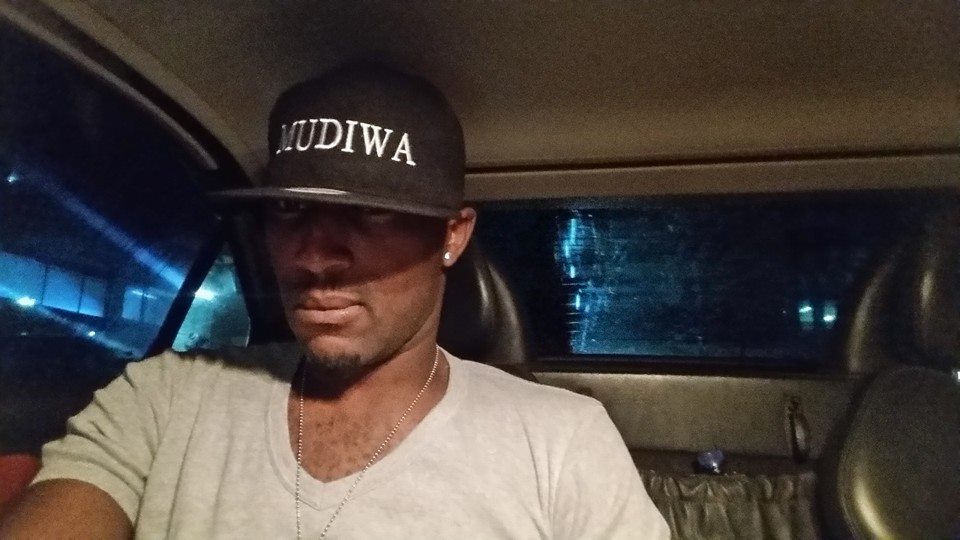 The line is named after himself, "Mudiwa". Accordng to his Facebook post the caps cost a cool $12 and only one hundred were made.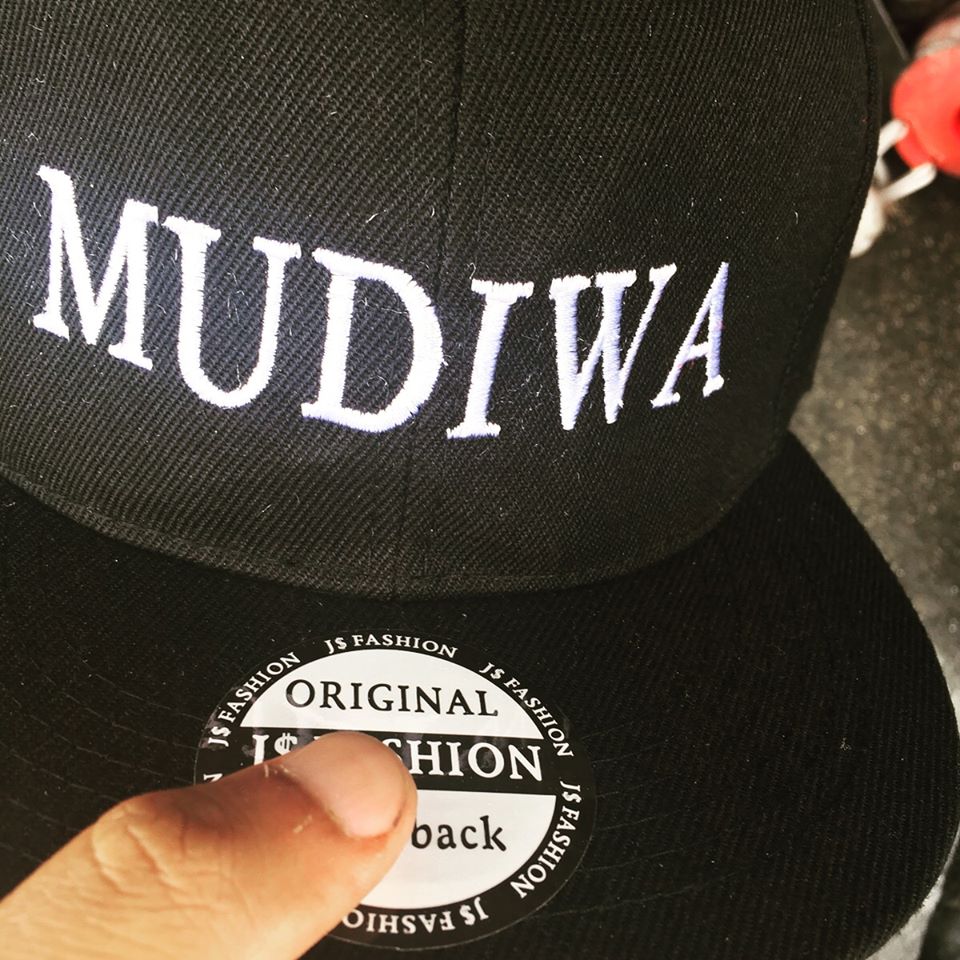 Would you rock a Mudiwa snapback? Is $12 too much? Here's what he had to say about his latest venture.
"Do you Have Your "Mudiwa" flat base cap, are you Type Inokonzeresa…if you are you should have your CAP…coz ndimi type INODIWA!!
The caps are only $12 each…only 100 of these have been made, get yours now!!"
Comments
comments