"Collecting Tithes Is Not Business" – Sir Wicknell Blasts Prophet Magaya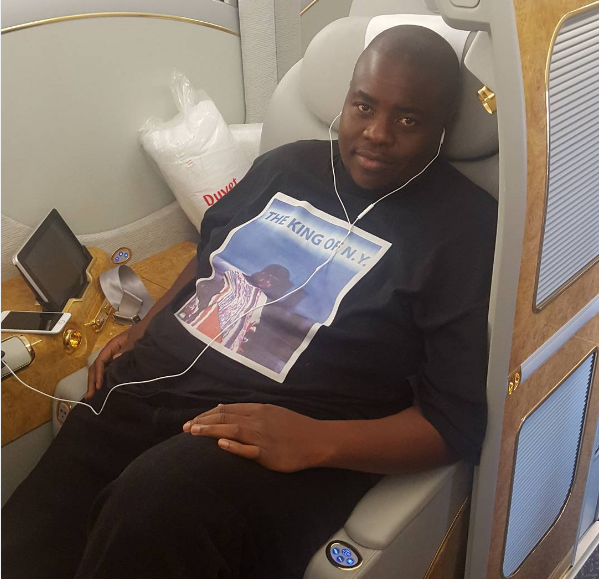 Sir Wicknell is not happy having been nominated in the same category with Prophet Magaya for the business person of the year award at the StarFM's People's Choice Awards.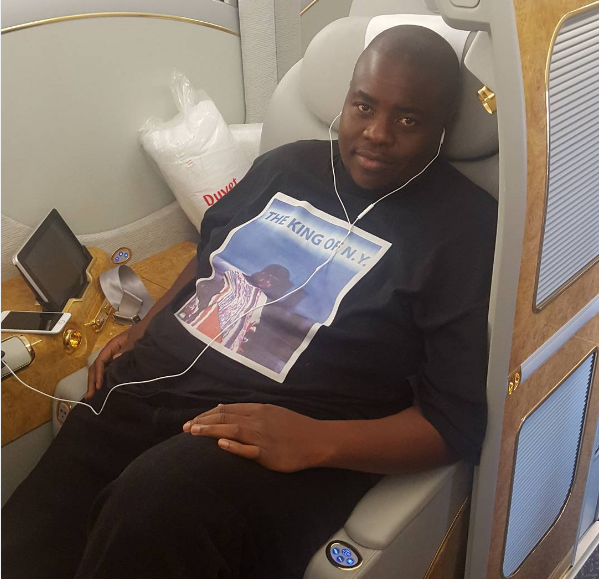 Despite winning the award, Sir Wicknell was not impressed by his competition. "I was also very disappointed to hear the finalists where SIR , PHILLIP CHIYANGWA and WALTER MAGAYA. Who chose these names and what criteria did they use to categorically define a business man ????", he wrote on Instagram before clearing up Phillip Chiyangwa's name calling him a successful businessman and how he deserves to be nominated.

According to Wicknell prosperity gospel does not mean one is a businessman. "What business does he run that we know and where is it ?? They should nominate PROPHET OF THE YEAR AWARD not suggest that collecting tithes is a business", he said.

What are your thoughts on Prophets and religious leaders being seen as business people? Are you with Sir Wicknell or did Prophet Magaya deserved the nod?