Team Bhoo's Schingy Reveals His Plans To Represent Zim In Big Brother Africa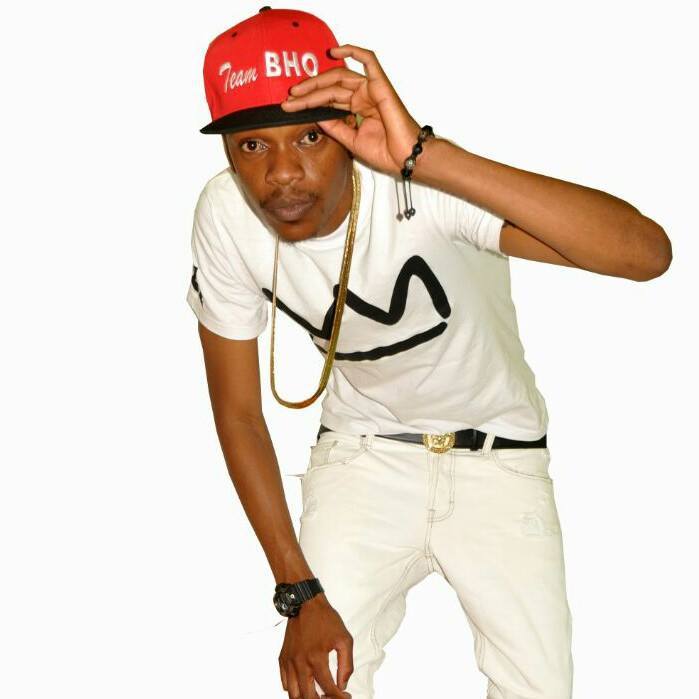 Team Bhoo's Shingy is one of the most influential Zim Hip-Hop acts in the Zimbabwean music industry. He recently dropped his album "Gushungo VeHip-Hop" which has been making noise on the charts with hits like, 'Hatitambwe Idzodzo'.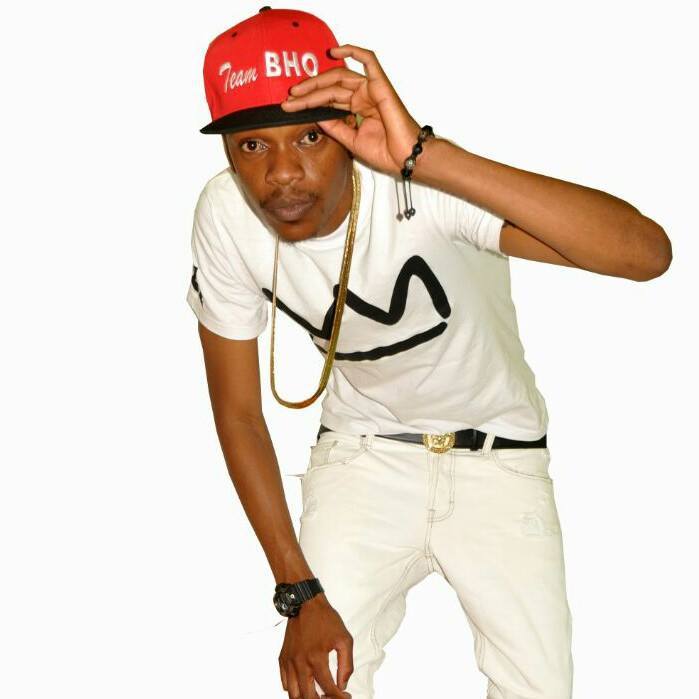 The rapper shared some of his ambitions for the new year on Instagram. "This 2016 I would wanna rep the streets, also to proudly rep my hood Chitown", he said.
The 'Team Bhoo leader also revealed he would love to represent Zimbabwe in the Big Brother Africa reality show. I'd wanna be the voice and ambassador wema youths eZimbabwe yacho ku Big Brother Africa if given the chance", he said.
Do you think he has what it takes, we love that he has the Zimbabwean youth in mind and not making it all about him. Anyway, good-luck to gushungovehiphop if Big Brother Africa ever returns.
In the meantime, check out his new music video below.
Comments
comments