Zimbabwean Grammy Award Winning Producer Soko Produces 2 Songs On Cashtime's Ma-Es Album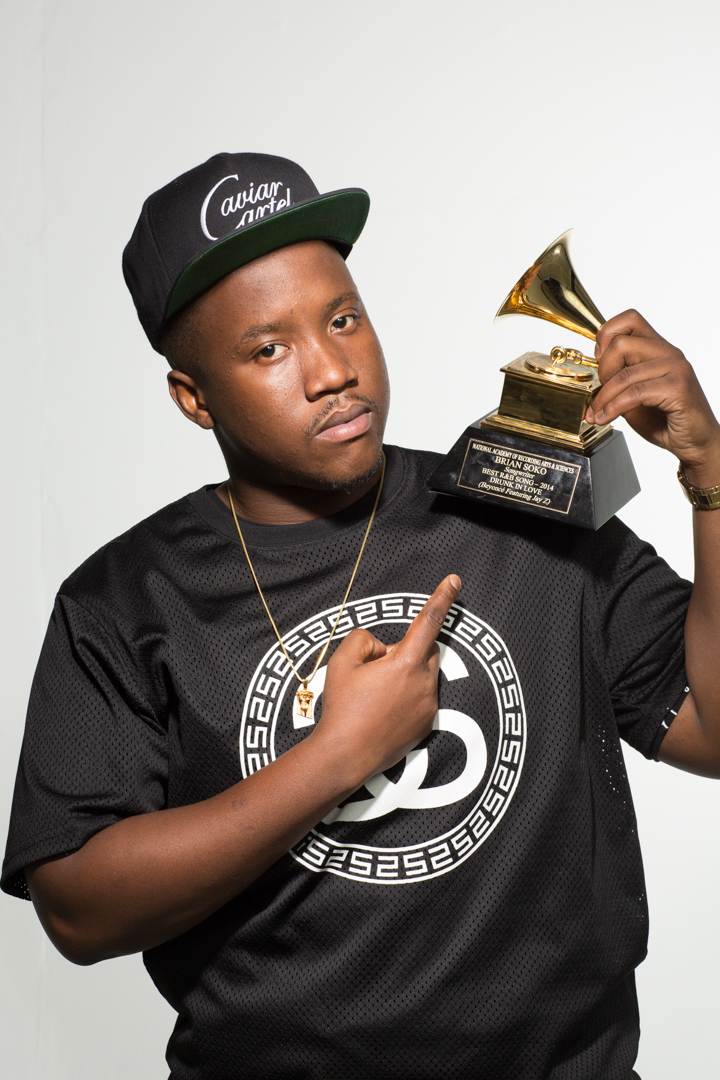 Zim born producer Brian Soko became a household name when he won a Grammy award for producing Beyonce's hit song 'Drunk In Love'. He went on to work with arguably South Africa's biggest rapper Casper Nyovest and it seems he's earned himself respect in the SA Hip-Hop industry.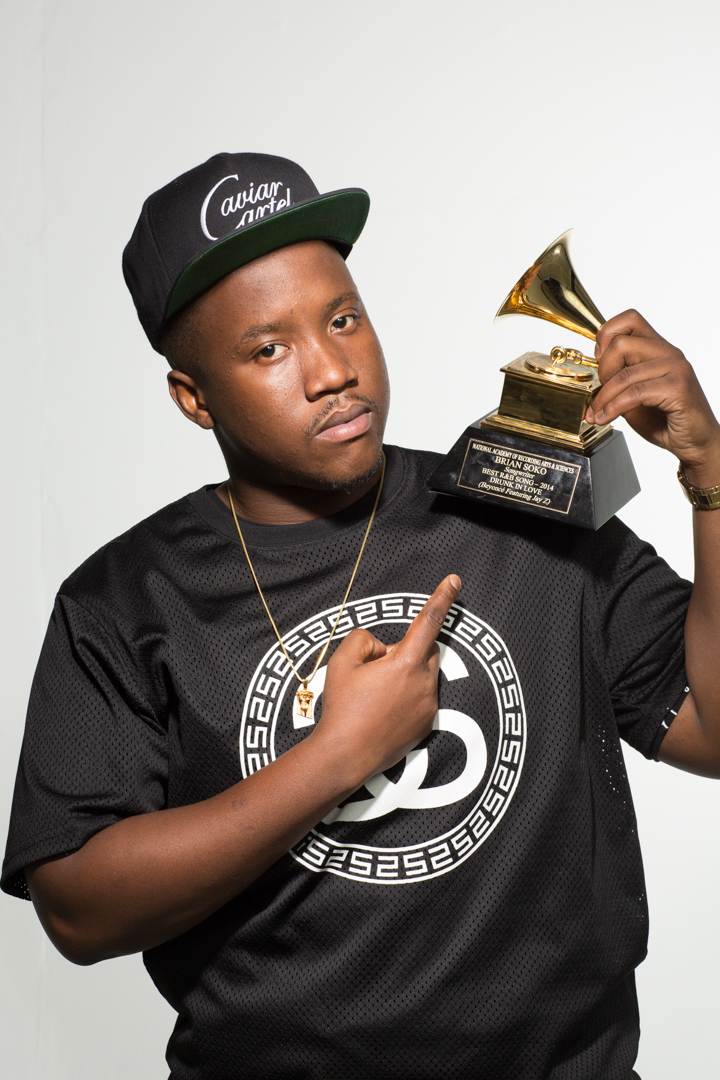 Former Teargas member Ma-E is set to drop his first solo album on the 25th of March and he brought in Soko to produce two tracks on the album. Soko produced two tracks titled Ok'salayo and "Lie To Me"which features AKA.
There's no doubt these tracks are going to be bangers. Maybe Soko should consider producing for some of our local rappers, but then can they afford him?