Jah Prayzah Laughs Off Arrest Rumours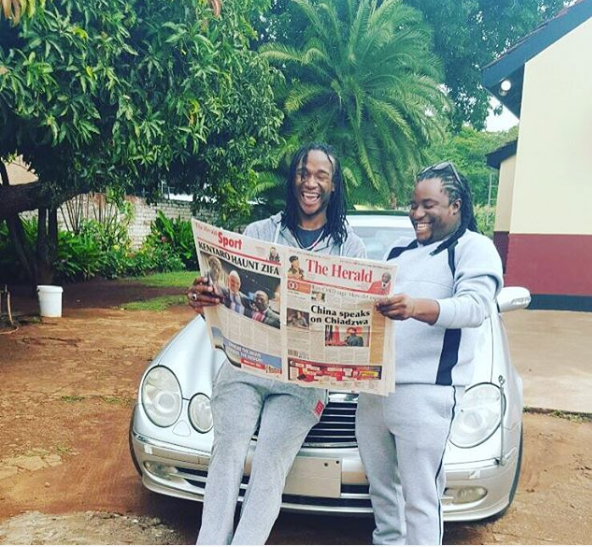 Jah Prayzah one of the biggest artists in Zimbabwe right now and he has been able to stay away from drama since he hit it big, well until now if you believe the latest rumor mill.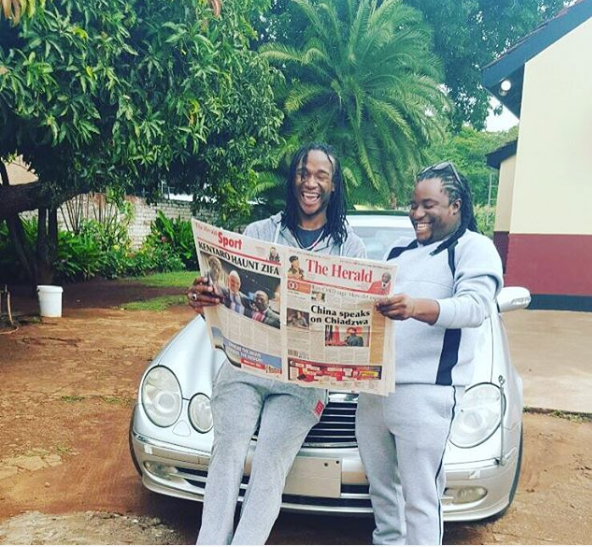 A local publication reported Jah Prayzah had been arrested after he fled from cops at a tollgate and allegedly boasted to some police members about his connections with the top Senior National Police Officials.
Jah Prayzah was reportedly driving the above unregistered Mercedez Benz E320 and refused to pay for his vehicle registration fee.
The 'Jerusarema' hit maker has clapped back at the rumors in the best way possible. He posted a photo holding the local paper whilst laughing with his brother.
Way to go Jah, it's clap back season after all.
Comments
comments