"Single And Waiting Is Better Than Taken And Faking" Says Mudiwahood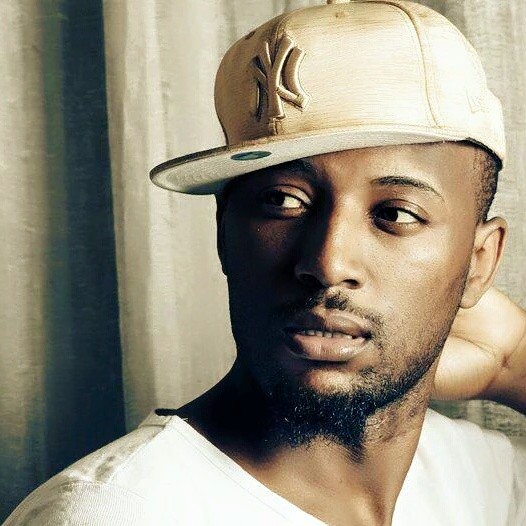 "Single And Waiting Is Better Than Taken And Faking"  where the words echoed by one of Zimbabwe's finest celebrities ,MudiwaHood . The musician is really taking one step at a time in his love life, he seems to be very sure of what he is doing by I mean how often do you hear guys say that? .  MudiwaHood is really all about keeping it real!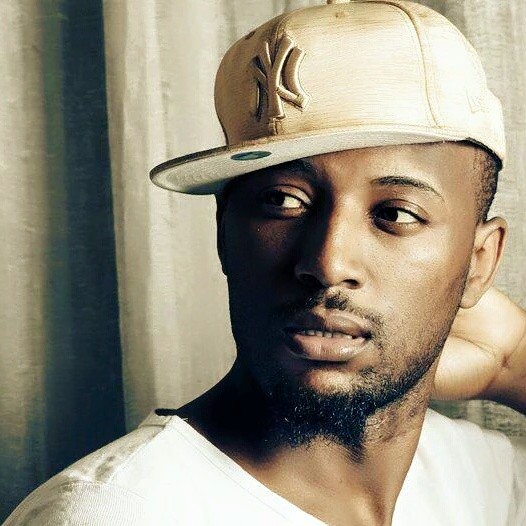 Lately, MudiwaHood has been posting motivating and inspiring captions on his Facebook account saying "Lord Bless me, Mudiwa Hood with a Zimbabwean Woman, For not only would you find beauty, brains and hard work but a prayerful woman. Look at Tsitsi Masiyiwa, Ruth Makandiwa, Beverly Angel and come and tell me if their Husbands are not successful".
"The person you marry will determine your level of success, May All ladies who are yet to marry be guided to that man with a vision, such that you will realise your potential to the fullest…never settle for less " he added.
The gospel rapper said the biggest curse on Zimbabwean ladies is dating an abusive and cheating boyfriend and go on further to defend him to your friends.
"I hope and Pray that all faithful women will not go through this, love does not hurt but loving the wrong person does. I respect women, they easily commit and fear starting again…but God never intended anyone to live a miserable life " he said
How sweet  of MudiwaHood to wish the best for those single ladies out there and also be exemplary and be the type of man most Zimbabweans should emulate. Wish him the best and hope God answers his prayers soon enough!!!!