Top 8 Queen Vee Looks We Absolutely Love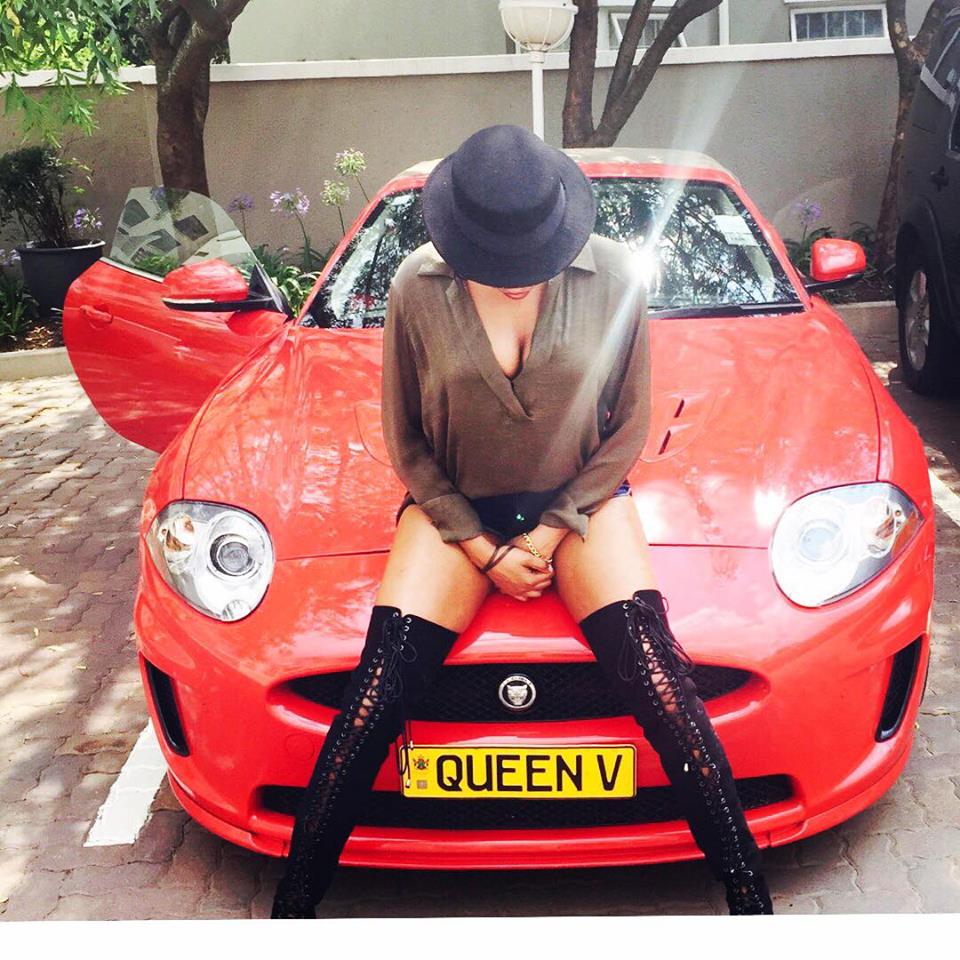 Former Miss Zimbabwe turned singer, Queen Vee  is one of the few female artists in Zimbabwe who take their artistry sense into what they wear. Whether she's on stage, on the red carpet or running errand, Queen Vee always make a statement with her style.
Check out some of our favorite looks from Queen Vee.
1. Miss Independent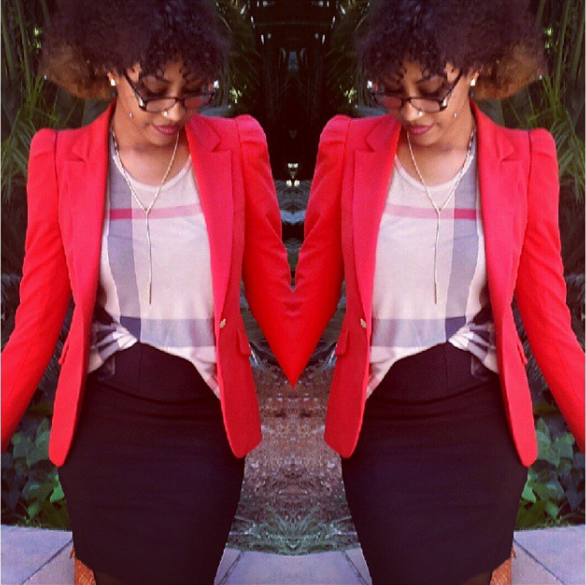 2. Thigh high boots and booty shorts…nails it!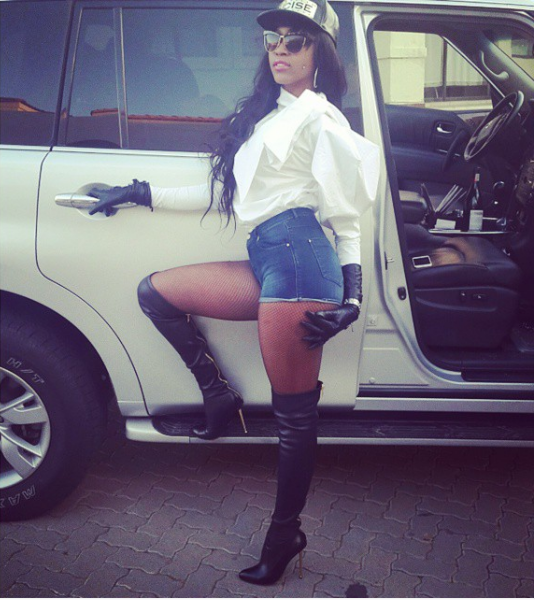 3. We Love this Diana Ross inspired hair on Queen Vee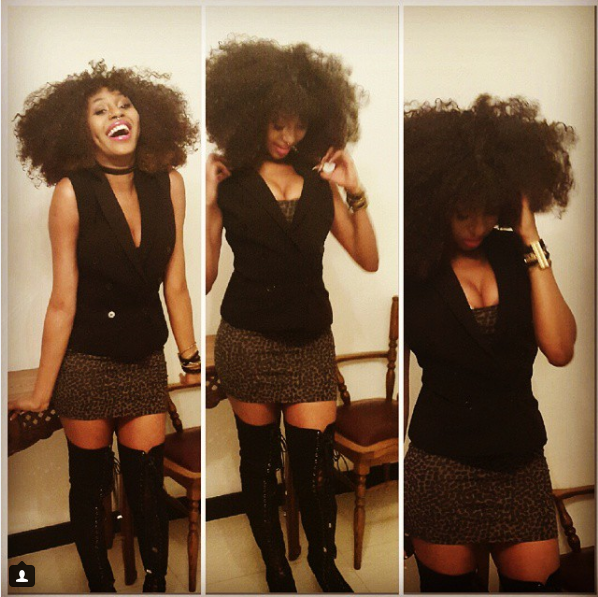 4. Killing it in leather
5. True definition of an artist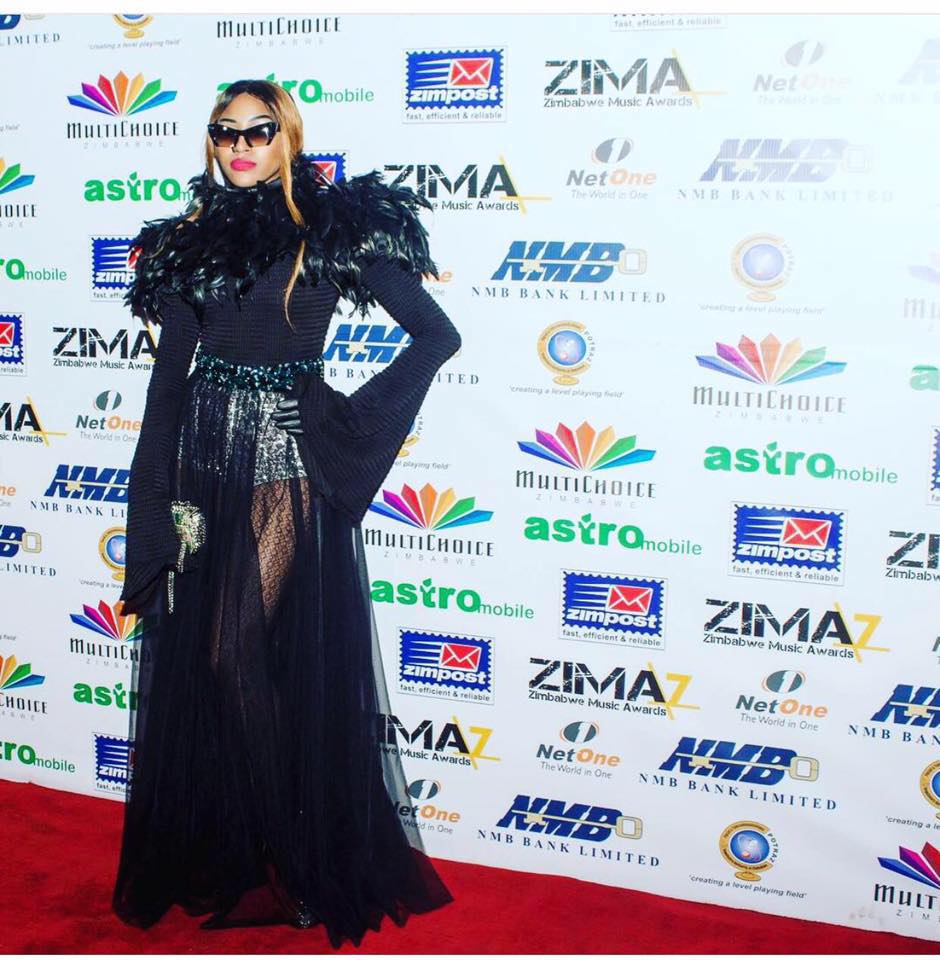 6. Swag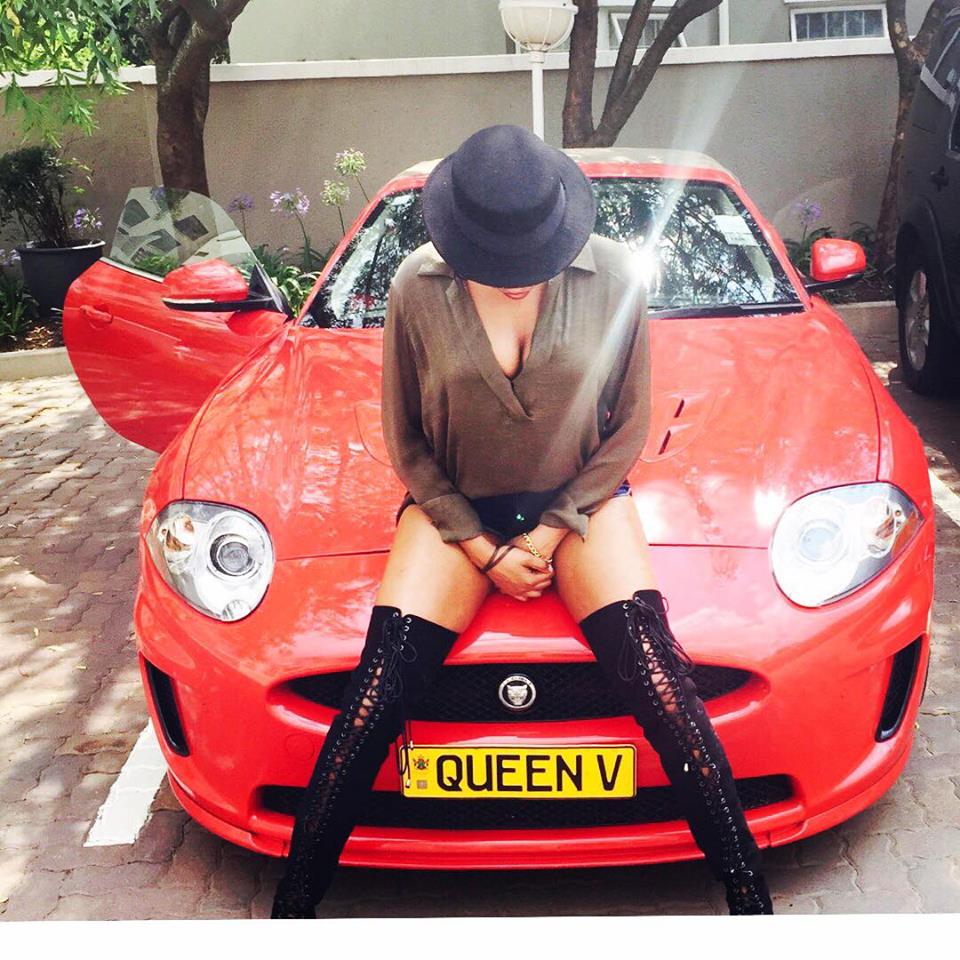 7. Sometimes she's just a jeans and sneaker chick