UZ Shuts Down 47% Of Student HIV Reports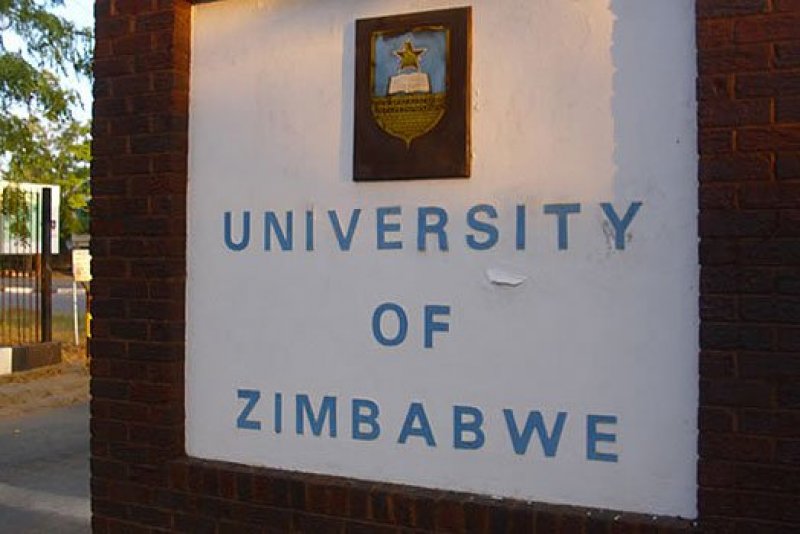 The University of Zimbabwe (UZ) has shut down forty seven percent (47%) of student HIV rumors that went viral on social media's few days ago. UZ director for communications, Daniel Chihombori said in the purported survey, the sample consisted of a few students, who voluntarily underwent HIV testing and counseling.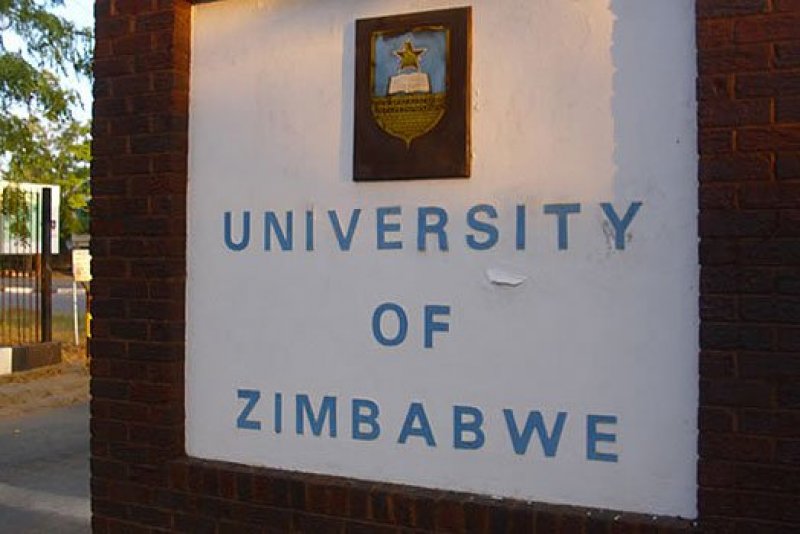 "Instead, that reporter plagiarized an earlier question and answer interview the vice-chancellor had with another reporter, but did not seek clarification from the university on the import of the statistics.The report does not give the sample size (number of students, who volunteered for testing) in order to give the reader the real meaning of the research results," said Daniel.
"In misplaced excitement, the headline mistakenly gives currency to a study that was carried out around 2010. As a matter of fact, most, if not all, of the study respondents (participants) have completed their studies and left the institution," he added.
He said that to then say 47% of UZ students are HIV positive as if that is the current scenario, is not only mischievous, but gutter journalism of the worst kind.