Dance With John Cole Tour for A Cause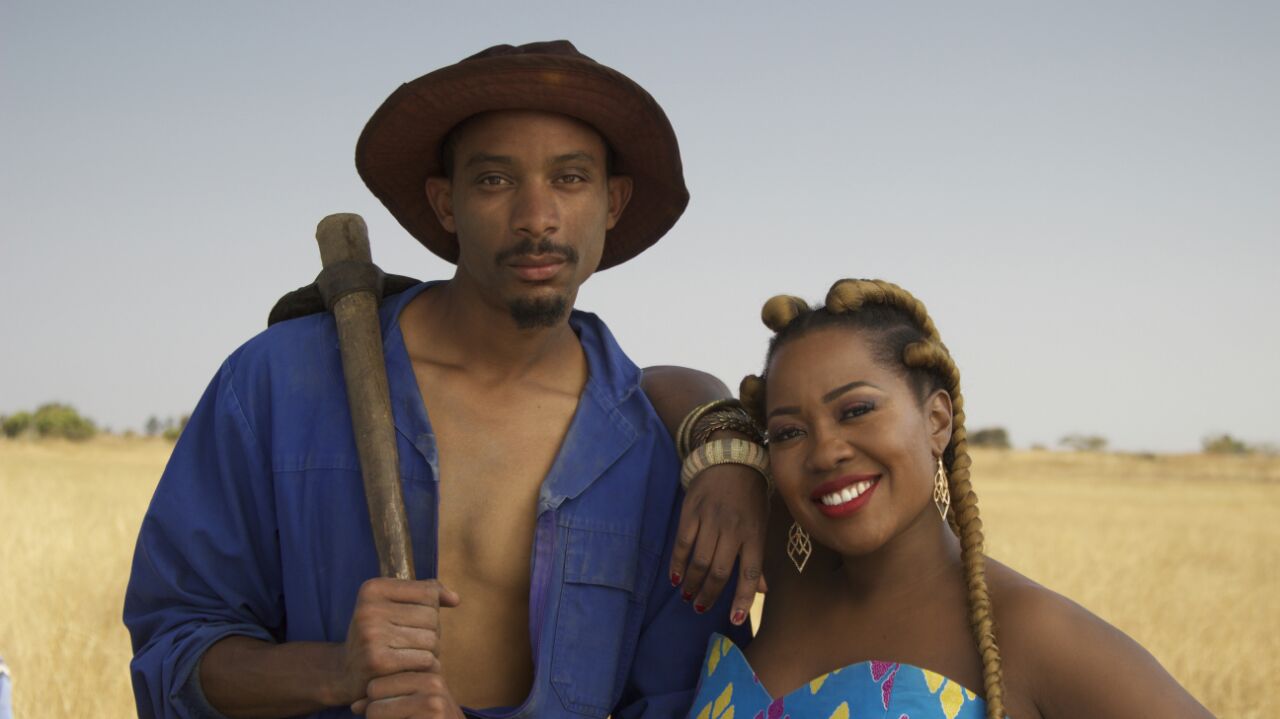 Award winning choreographer John Cole will embark on the 'Dance With John Cole Tour' the 31st of March.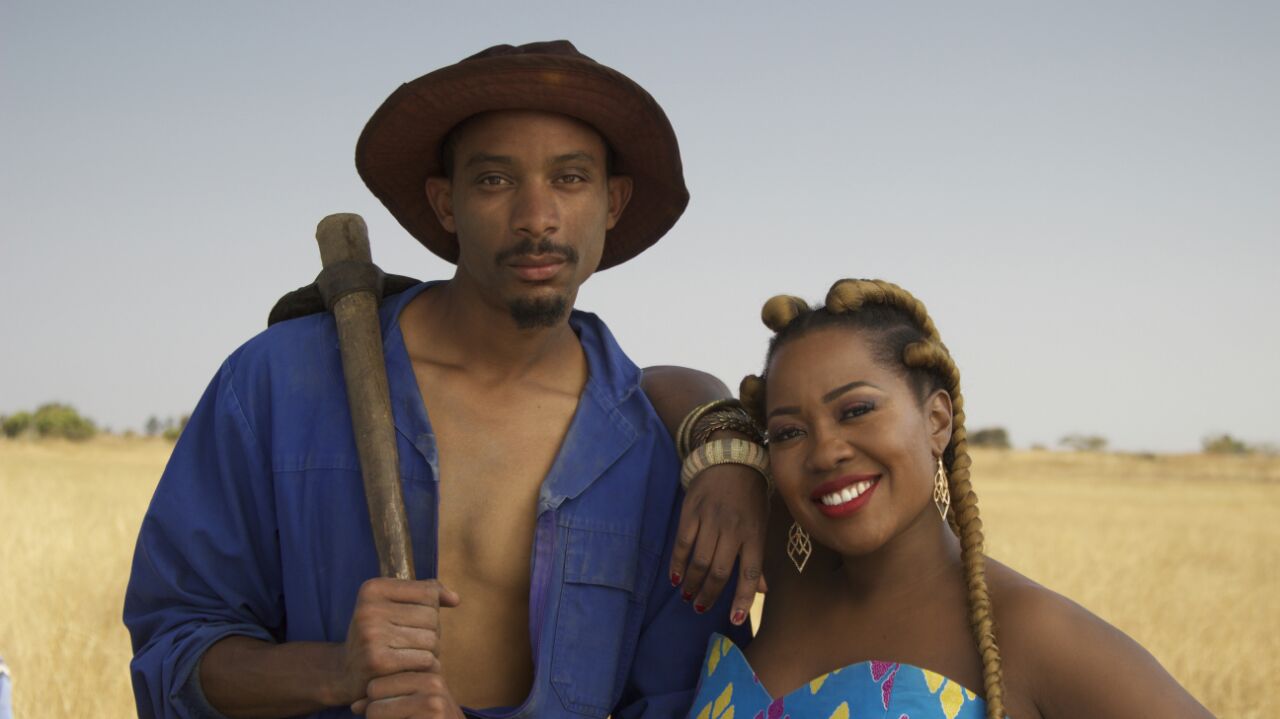 The tour is aimed to fund raise for children's homes. The funds will be used to acquire necessities such as food, clothes and sanitary pads for the girl child in the home care system. The children's homes include Harare Children's Home, Nyaradzo Children's Home, Good Shepherd Children's Home and Munondida Foundation amongst others.
The 'Dance with John Cole tour' begins on March 31 and ends on May 31. The event themed 'Dance to feed a child' will be hosted in conjunction with Elles Group of Schools in Mutare.
The tour is already in full swing and all artists ready to make this golden event. Joining Cole will be newcomer singer Rue, rapper Guluva Se7EN and Wenera actors Arnold Gara and Zolile Makeleni.
According to Cole the show is an initiative utilising the many facets of dance to educate communities about wellness and health. Dance workshops will also be conducted with students paying $1.
The 'Dance with John Cole tour' will also be going to Bulawayo, Gweru, Marondera, Victoria Falls, Chitungwiza and Harare with dates yet to be announced.
John Cole has toured countries like Hong Kong, Manila, Philippines and South Africa among others. He as worked with musicians such as Cynthia Mare, Jah Prayzah, Pastor G, UFIC, Ammara Brown, Tytan, and Sebastian Magacha.