Ex Q and Nutty Want to 'Talk About It' in New Music Video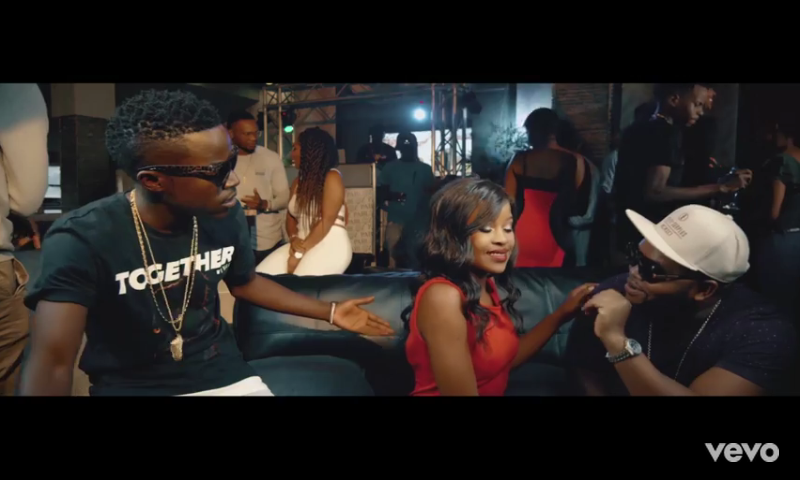 Ex Q releases his first single 'Let's Talk About It', in 2017 and under Military Touch Movement.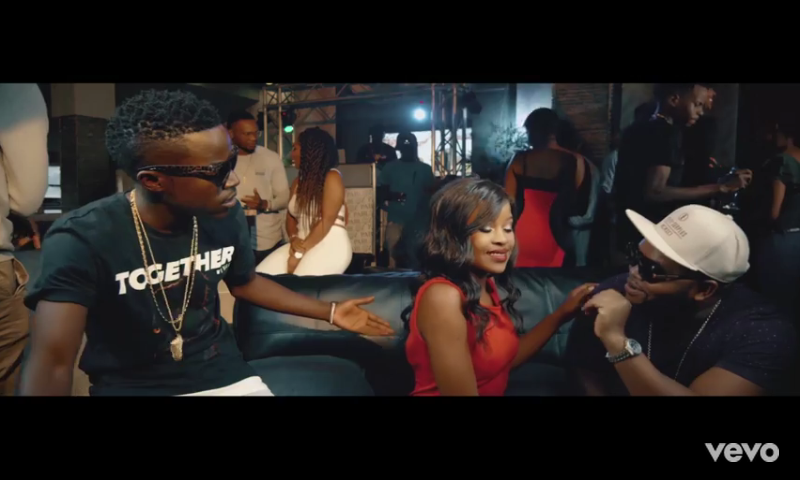 The Afro Pop single features fellow MTM member Nutty O who undeniably is the future of dancehall in Zimbabwe.
The video was directed by Blaqs who continues to add amazing visuals to his resume. The storyline for the video finds a young woman who's caught in between Ex Q and Nutty O. Mr 'Bugatti' throws in a few dance moves while Ex Q raps.
The video has shots of a club and an elegant corridor where the two artists are found dancing. MTM boss Jan Prayzah makes a cameo role along other MTM members.
Watch Ex Q and Nutty O in 'Let's Talk About It' music video below: