Kazz Gives Kudana Music Video A UK Remix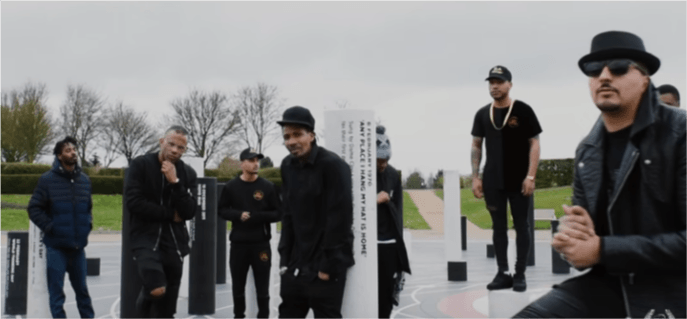 Kazz a.k.a Mr Boomslang gives his hit 'Kudana (Calling You)' a UK remix.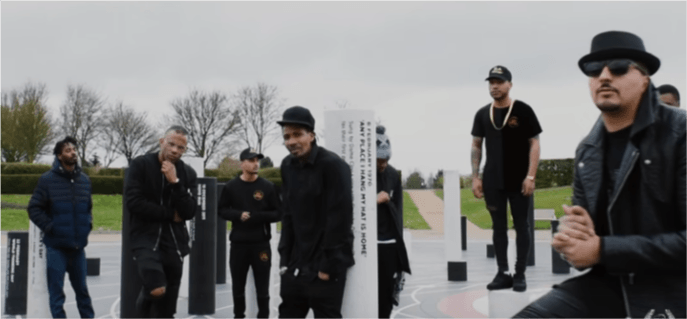 The UK based Zimbabwean artist features artists that he has previously collaborated with on other tracks. Kazz brings on MC Bushkin, Mils, Marni and Bailey Browne.
Still maintaining the tempo of 'Kudana', the video for the remix shows typically UK weather and when you think of it gives you that fuzzy feeling. Each of the artists showcases their rap and vocal skills in different locations.
What is endearing about the 'Kudana UK Remix' music video is how Kazz and the various artists share a bond in brotherhood. At the end of the video the artists playfully sing along to the chorus, 'Ndirikudana', repeatedly.
Watch it below: