Gush at Candice's Stunning ZAA UK Gown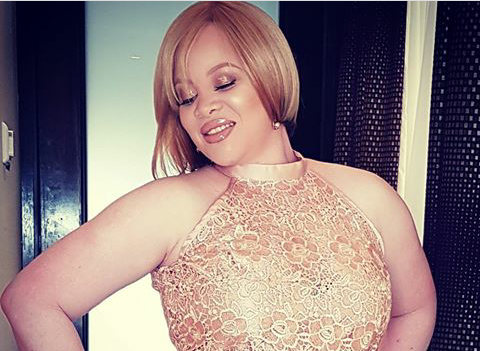 Media personality Candice Mwakalyeleye has us admiring her stunning gown which she wore at the 2017 Zim Achievers Awards UK gala.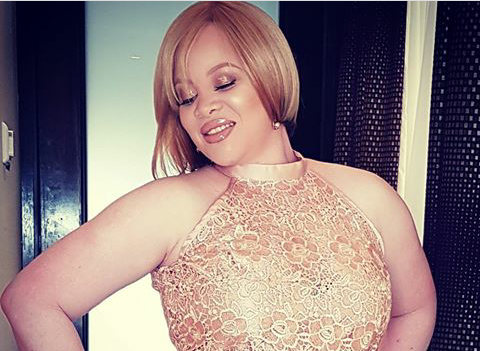 The green eyed beauty shared her gorgeous dress provided by UK based award winning designer, Yvonne Yvette. To top the gorgeous dress, there were beautiful open toe sandals and let's talk about the make up.
Candice looked flawless with her make-up by UK based make-up artist, Miss Evelyn. In a post Candice shared that the make up was so good that her personal make-up artist, Gamu called her to applaud Miss Evelyn.
"And you know the make up is good when your MUA @makeup_by_Gamu picks up the phone in Zim to say please thank the girl for me…"
Candice took time to thank the glam squad who made her look beautiful for her hosting duties. According to reports, Miss Mwakalyelye did a phenomenal job as the hostess of the prestigious diaspora event.
While we are glad that Candice keeps winning, we can't take our eyes off that dress. We also definitely love the short, blonde bob which makes Candice even more stunning!
If you don't believe how stunning it was, check the full view of the long, peach evening gown…and gush!