Tuku Proposes to Wife Again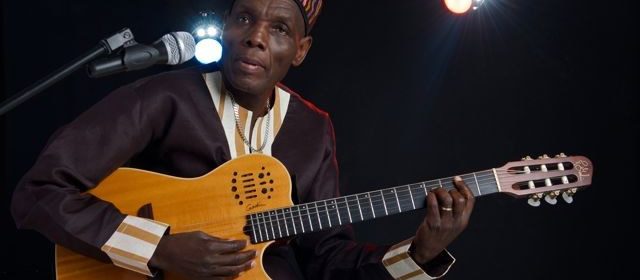 Music superstar Oliver Tuku Mtukudzi asked his wife of forty years to marry him again at a dinner held in his honour last week on Saturday at the Waltham Abbey Marriott Hotel in London.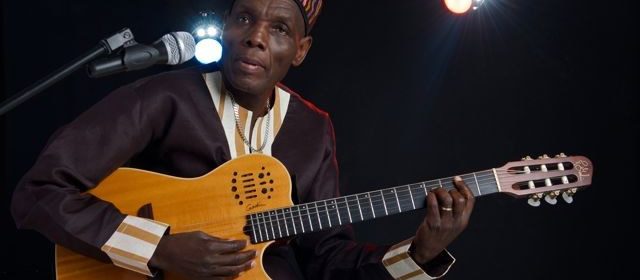 Organised by BlackTie Management the tribute gala celebrated Mtukudzi's release of his 65th album, 'Eheka Nhai Yahwe' and what is the first part of his 65th birthday festivities, as well as recognising his service to music and philanthropic work worldwide.
Tuku shared his appreciation for his wife through everything that they have been together.
"D (Daisy), I want to marry you again, will you marry me? You are such a wonderful person. I am not perfect, but you are always moulding me to be a better person. We have had our ups and downs, but I thank you for being brave," he said.
In the heartfelt speech he continued, "I thank you for blocking all the bad things that come my way. At times there are negative things said about me, and in most cases I know that they are not targeting me, but they are targeting you. However, you have chosen to be with me despite the negativity. God bless you."
Apart from proposing to his wife again, Tuku shared during the question and answer segments, about the longevity of his marriage, stating that he thought in order to be one, couples need to work together.
"In my case, I am a lucky guy to be where I am. I am not a genius. What you see or have seen is a product of a wonderful wife," he said.
A speechless Daisy shared that she will love the superstar 'death do us apart.' A wedding vow already placed as she showed support of her husband.
The exclusive event had entertainment from awarding-winning band the Green Arrows led by Aaron Manatsa, reggae musician Matty Julius, jazz singer Tendai Nelson and Shanky, who mesmerised the audience with the rendition of Mtukudzi's popular song Neria. Mtukudzi and his band, The Black Spirits also performed several classics.