OMG! Pokello Claps Back On Social Media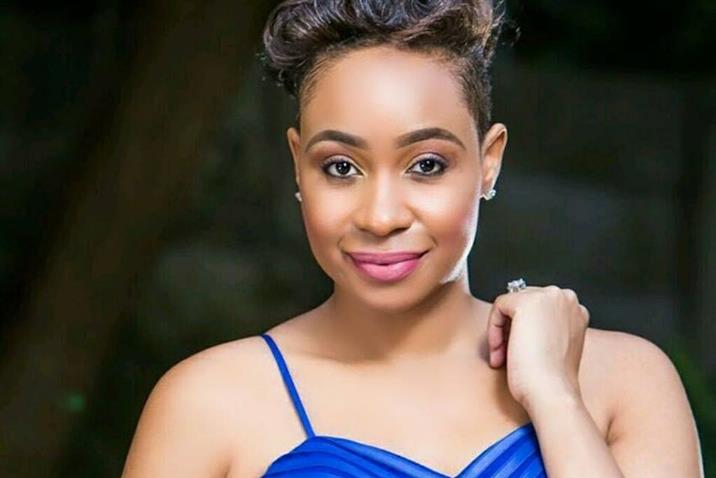 We all know that Pokello is always a lady and barely trolls on social media, but if you come for her, you might get the clap back of your life.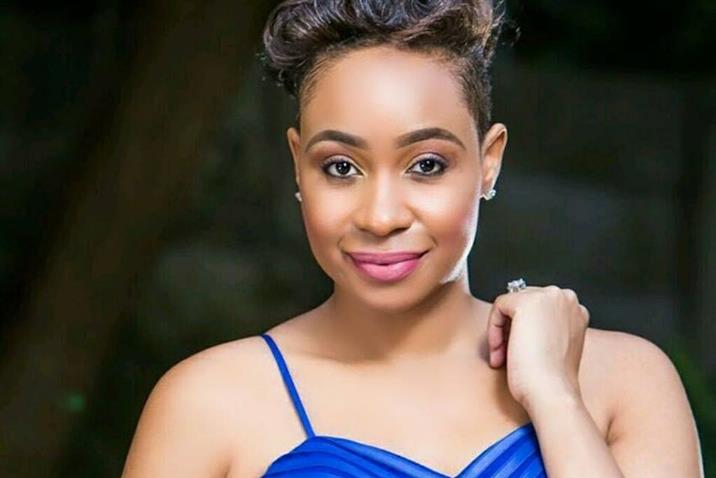 The story seems to have begun after Pokello posted photos of herself and a few well known Zimbabwean celebs including Ruvheneko, fashion designer Danielle Allen, Jackie Garande and  Genius Kadungure. The circle of friends had travelled to Cape Town for businessman and socialite Tazvi Mhaka's 40th birthday.
From the photos there was an all white party on a yatch, lots of champaigne and of course everybody dressed to the nines and swagged on.
But it seems that one individual was not to happy with Pokello's friendships with her male counterparts and came for her.
In the comment, the individual accuses Pokello of being promiscuous and having 'fake' brothers. Below are screenshots of the conversation: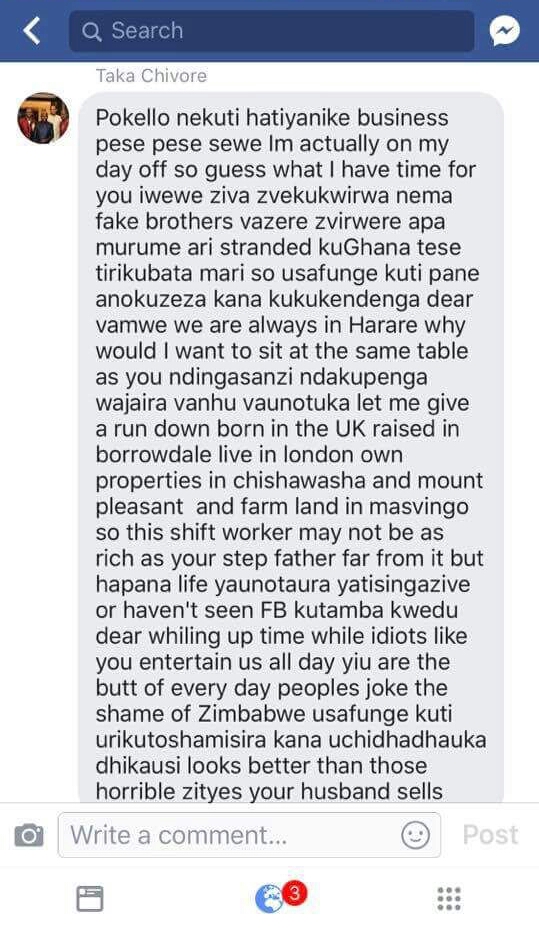 Now the queen of swagger does not take trolling lying down and clapped back and this is what she had to say: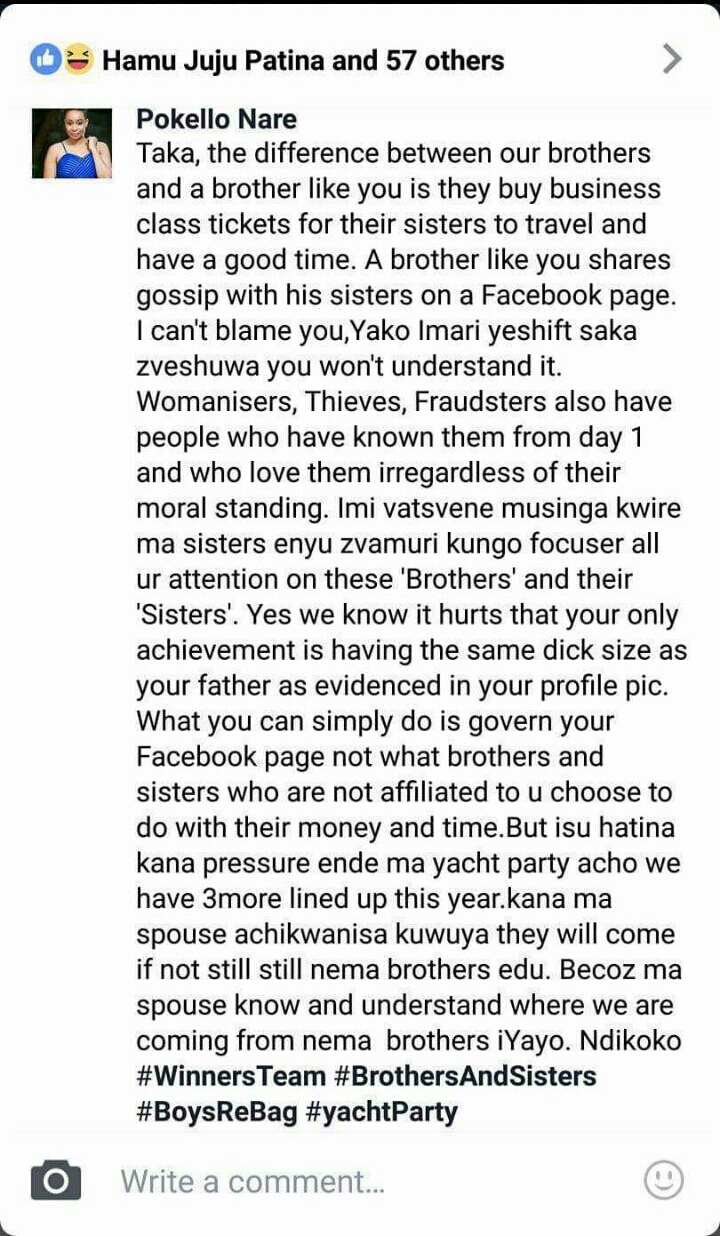 And then: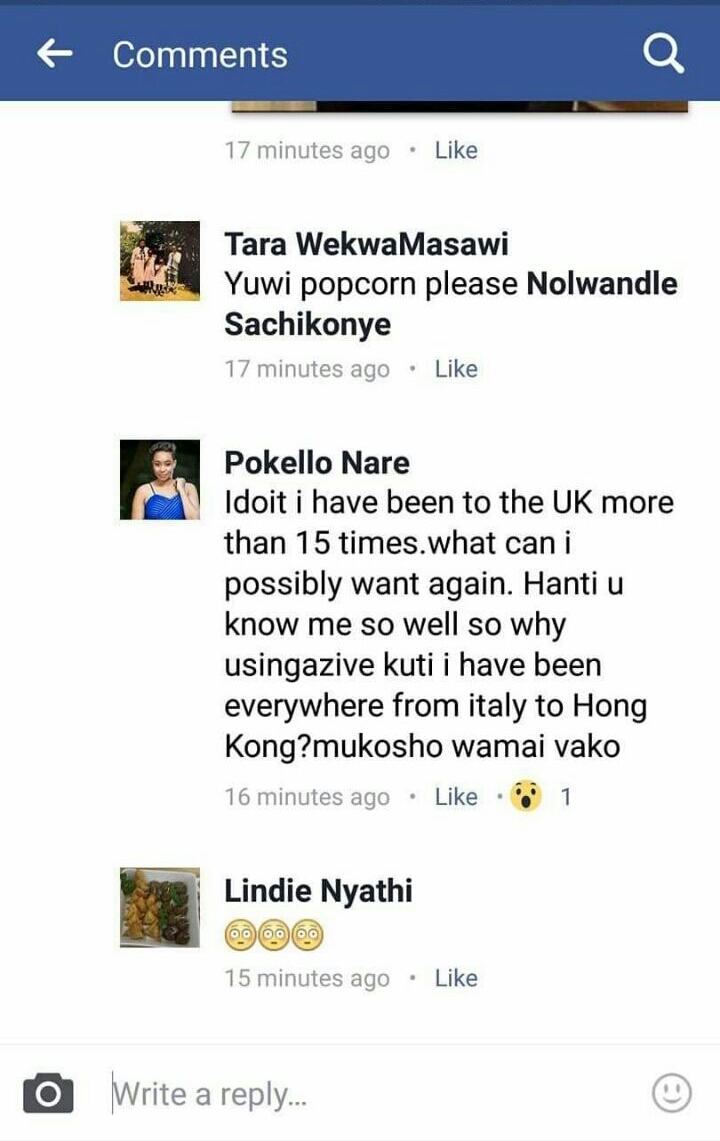 Well, no one should cross Pokello's path.
But really, who in 2017 still trolls someone for having fun with their friends.
What are your thoughts on the latest social media spat?