Simba Tagz × Ex Q Zvakanaka Music Video Out Now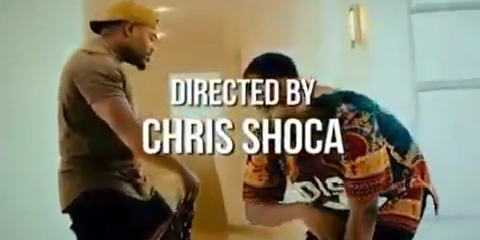 There's something about a person who allows their work to do all the talking and one person is Simba Tagz. The producer/artist has been enjoying the perks of being signed to Universal Music Group. One of those perks seems to be the final official release  of his 2016 hit 'Zvakanaka' featuring Ex Q and BaShupi.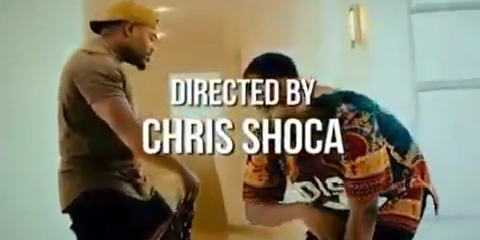 The Afrobeat hit off his 'Natural Selection' album, was one of the biggest tracks in 2016. Produced by former Kenako, now MTM signed producer DJ Tamuka.
The video was released exclusively on Channel O and Trace TV. The video was shot by Tagz go to video guy, Chris Shiva and features Mr Putiti, Ex Q.
Tagz has promised to share links to the video online however if you have your subscriptions up to date you can check it out on the big African music channels.
In the meantime check out a snippet of the 'Zvakanaka' music video.