Aww! Stunner Shares A Sweet Message For His Daughter's Birthday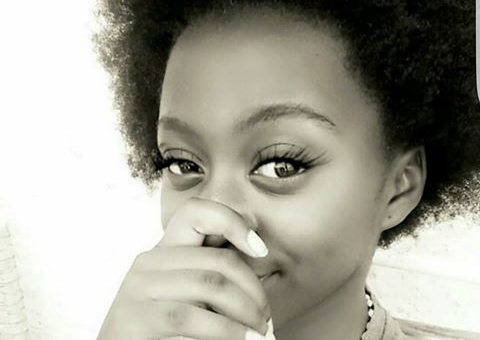 Rapper Stunner's life is pretty much an open book to the public. Whether it's his music, fashion style or personal dramas, every part of him is literally in the limelight. But there's a part of Stunner that stays away from all the headlines and often rarely seen. With his flamboyant lifestyle it's easy to forget that Stunner is a dad.
In a recent post the award-winning rapper shared a sweet message on his Instagram as he gushed at how much he loves his daughter Celeste has become. He even shared a funny part which proves that father and daughter also have a friendship by commenting about her hair.
"Prayed for never ending love and God gave me you. I love you long time Celeste. I still dont get the afro thing tho 😁😁😁😁😁😁 #vVvtt #family #daughter and your voice is missing on this album, wasara."
Evidently one of the best things in life is being a father for Stunner. His daughter is a beautiful girl and she's lucky to have a cool dad like Stunner. She definitely is taking after her dad when it comes to standing out. A happy birthday to the young lady.