Jamaican Reggae Star Busy Signal Heads For Zimbabwe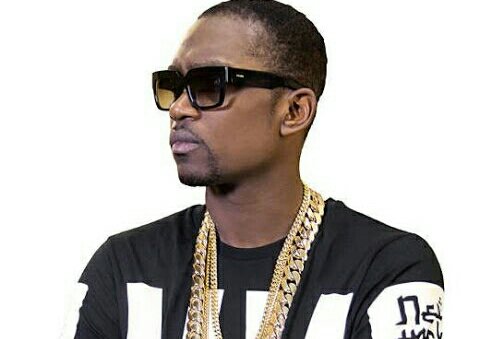 Jamaican reggae star Busy Signal heads for Zimbabwe in August. He confirmed that he will be bringing his second tour of Zimbabwe early next month.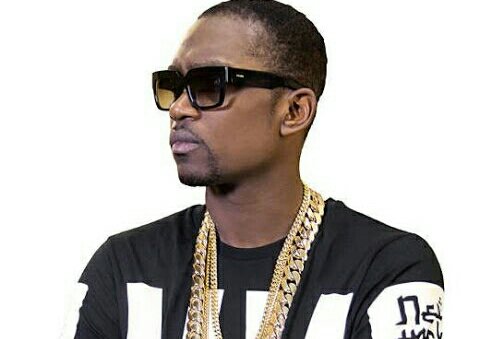 Busy Signal first performed at the Glamis Arena, in Harare in 2015. This time around his tour will begin with a performance at Large City Hall in Bulawayo on August 4. He will share the stage with award winning South African songstress Busiswa.
The 'Come Over' singer, whose real name is Reanno Devon Gordon, will proceed to perform at Glamis Arena the following day. He will share the stage with several top local dancehall artistes who include Soul Jah Love, Lady Squanda, Dadza D, Takura, Killer T, Freeman, Seh Calaz and Kinnah.
In an interview with Jamaican entertainment show, Onstage, the international star said he was looking forward to returning to Zimbabwe where he attracted over 10 000 fans two years ago.
"I now embrace my African fans and I will be going there in a few days' time. I am going to have one show in Kenya at the Kenya National Stadium and I have two shows in Zimbabwe," the Watch Out Fi Dis singer said.
Busy Signal, who has dropped a slew of hit songs since his break out single Step Out in 2005, said he feels more appreciated in Zimbabwe and the rest of Africa than in his homeland where he is routinely allocated limited time on big stage shows like Sumfest and Sting.
"The elder Rastafarians used to always tell me from when I was young that Africa is the motherland," Busy Signal told Winford Williams during this week's edition of Jamaican entertainment show Onstage.
"I'm not talking of fools or the style locks but the real Rastaman; they told me the whole story about repatriation back to the motherland.
"I perform in stadiums in Africa and normally it's two to three-hour sets; you can go and check out the videos on YouTube," he said.
Busy Signal went on to describe the kind of impact he has on the African continent.
"The President of Kenya (Uhuru Kenyatta) came out when I performed at their independence celebrations last year.
"The president came out when I was singing my song Free Up Black People. He took the microphone and chanted the lyrics; I mean it's on the Internet and you can see it," the Jamaican star said, adding that he was now much more than a Jamaican artiste.
"I just want to perform because God set a channel for me and I'm not a typical Jamaican artiste. I am now way outside the box of just being a dancehall or reggae artiste. God just moves me like a chess piece and that's the best piece.
The lyrics just come from my head and I just flow.
Who is Busy Signal?
Busy Signal, 38, who first hit the big time in 2005 with the single Step Out, has a string of internationally-acclaimed hits under his belt which include Watch Out for This, Come Over, Reggae Music Again, One More Night, Nah Go A Jail Again, Tic Toc and Unknown Number.
Thanks to his huge international profile, the Jamaican star has been appointed a brand ambassador for big brands like Smirnoff, Lucozade, KFC, Guinness and Pepsi while his song Watch Out Fi Dis, was the preferred track during the NBA Play-Off Finals between the Golden State Warriors and the Cleveland Cavaliers.
The music star also has a criminal past. In 2012, he was arrested at the Norman Manley International Airport in Jamaica and was extradited to the United States of America where he faced cocaine-related charges.
The serial hit-maker received a six-month prison sentence in September 2012 before being released in November of the same year. Upon release, he immediately unleashed the hit Come Shock Out.