Karuru And Chingova Encourage More Zimbabwean Players In PSL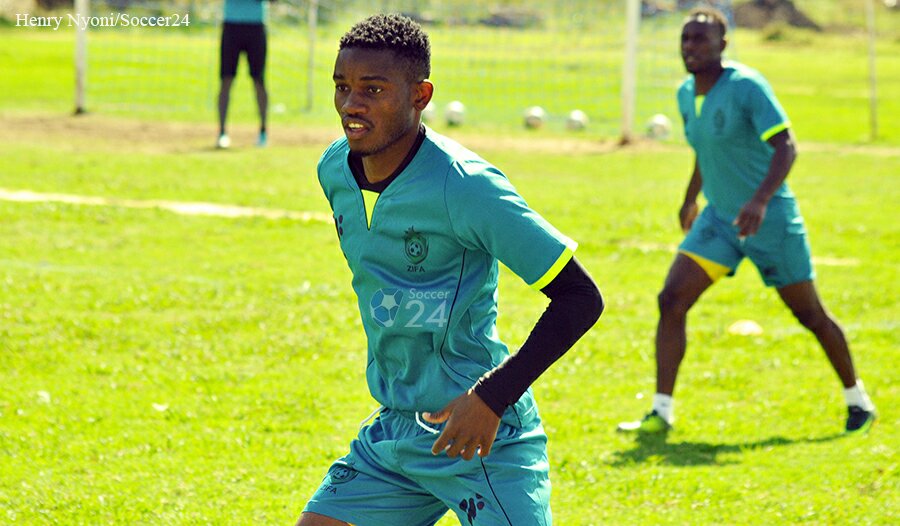 After making an impressive win at the 2017 Cosafa, there might be need for some of the Zimbabwean players to move to South Africa's Premier Soccer League. Foreign based players Ovidy Karuru and George Chigova spoke to the Sowetan highlighting that Zimbabwe has 'quality players'.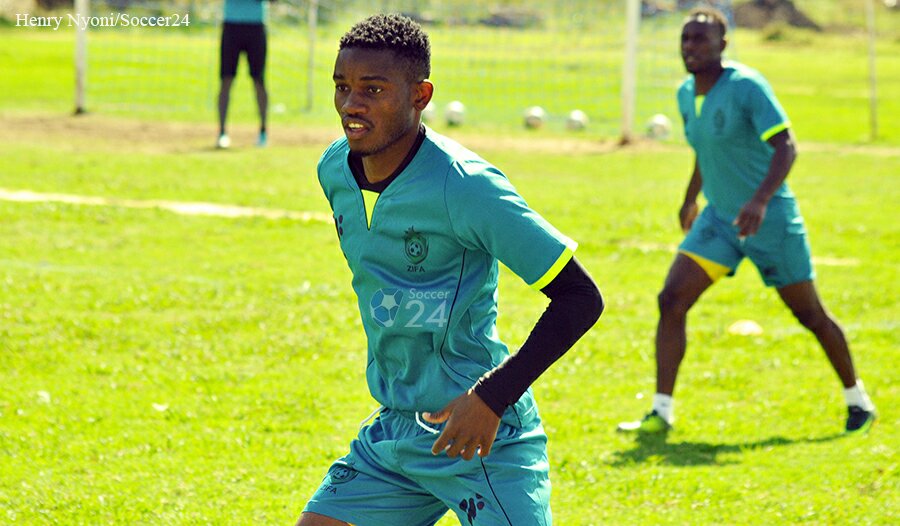 The duo are both based in South Africa with Karuru signed to PSL side AmaZulu after they triggered their one-year option, and Chigova of Polokwane City.
The Warriors have flown the Zimbabwean flag high after they took a record fifth Cosafa title in Rustenburg over the weekend.
25 year old winger Talent Chiwapiwa, is already linked with Limpopo side Baroka, although the club's boss has kept things on the low. Karuru, believes Chiwapiwa – of FC Platinum in Zvishavane – is one of the players capable of delivering on the PSL stage.
Chigova, believes that having more players in the PSL can only be good for the Warriors. He said to the Sowetan, "It's good for the small boys who are playing in Zim that we won the tournament."
Chingova added, "It will be good for the national team to have more professionals playing outside the country. It will improve our football. [And] financially, you know it's better here than in Zim."