Watch Probeatz Beatbox To Andy Brown's Classic 'Mapurisa'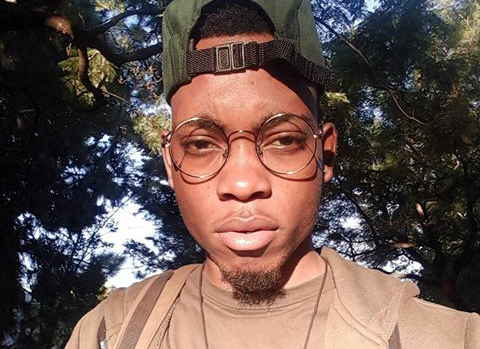 Probeatz is undoubtedly one of the finest beatboxers of our times. From winning awards to his hilarious videos on social media, the young man sure has talent. Well what we all love about him is his ability to Beatbox to some of our favourite hit songs.
Since it's a Thursday, Probeatz shared a memorable throwback. He posted a video of him beat boxing to the late Andy Brown's classic 'Mapurisa'. Accompanied by a young lady who sings along to the beat.
He captioned, "Checkout this cool piece and tell us what you think…😆"
Well at his request, check out Probeatz version of the classic hit 'Mapurisa and let us know what you think.