Zim Blogger Mimi Becomes A Legacy Brand Ambassador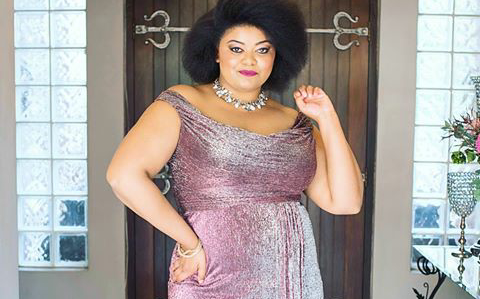 After the announcement that media personality Vimbai Mutinhiri will be Legacy Lifestyle brand ambassador, Zimbabwean blogger Mimi is the latest brand ambassador.  Ameera Murad Ameer a.k.a Mimi is the owner of the fashion and lifestyle blog Kicking It With Mimi.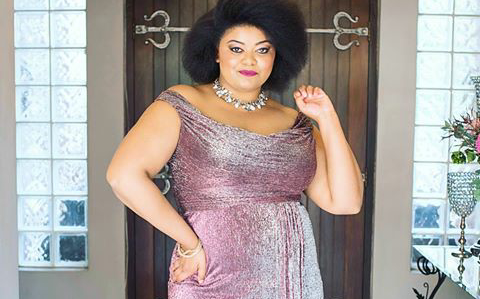 Mimi shared in a statement, "It is with great pleasure and happiness that I announce my exciting new relationship with Legacy Lifestyle as a Brand Ambassador. If ever there were brands so well suited and almost destined to collaborate, it would be Legacy Lifestyle and Kicking It with Mimi. Luxury connoisseurs and the epitome of all things luxury and Africa. I am honoured and thrilled about this new chapter with Africa's premier lifestyle brand."
Apart from Vimbai Mutinhiri , Mimi joins South African Olympic Champion Ryk Neethling and Bafana Bafana soccer player Tsepo Masilela as brand ambassadors for Africa's premiere luxury rewards programme.
Legacy Lifestyle is a top African luxury programme, where members enjoy rewards for spending and serves as a network of members with similar luxurious tastes and lifestyles. It manages five tourism properties in Zimbabwe including Monomotapa, Elephant Hills, Kingdom, Troutbeck and Hwange Safari Lodge.
It has finally paid off for Mimi who not only has a very impressive and award winning blog but also a very stylish Instagram page fit for a brand ambassador.
Comments
comments