Adrian Tate's Love Interest Impresses In 'Zvaunoita' Music Video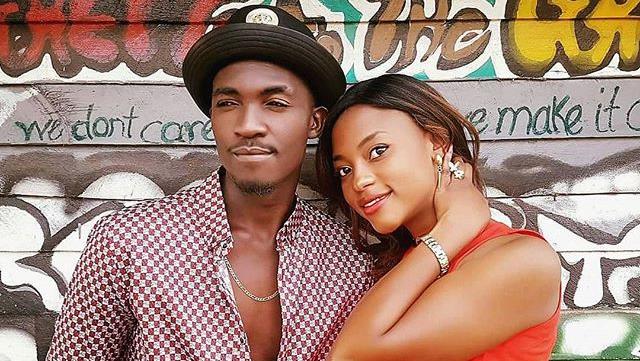 It's as if Adrian Tate woke up one day and said go, and he has been going. Ever since the year end of 2016 the talented singer has been dishing out music and videos as well. After releasing the visuals for 'Ekeskuze Me', Adrian Tate returns with the official video for Adrian Tate's smash hit "Zvaunoita" of his debut album 'Grateful'.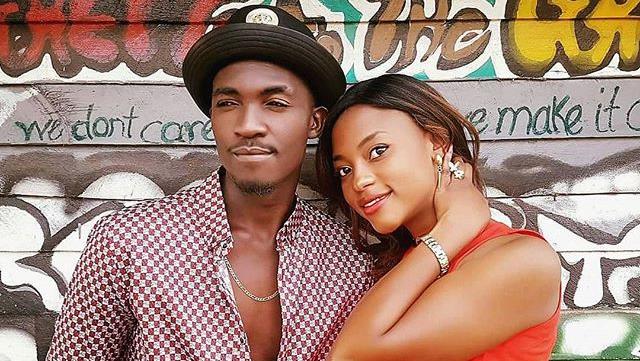 The video was shot on location at Adrian Tate's home in Zengesa 4 Chitungwiza. Yet again, Adrian Tate teamed up with UK based rapper Karizma who has been doing a lot of video directing.
Playing Adrian Tate's love interest is Tine Hazel Nziramasanga. The video is all about love and Adrian Tate shows appreciation for his love interest.
Check out the music video for 'Zvaunoita' below: