Fungisai Returns To Music With A New Album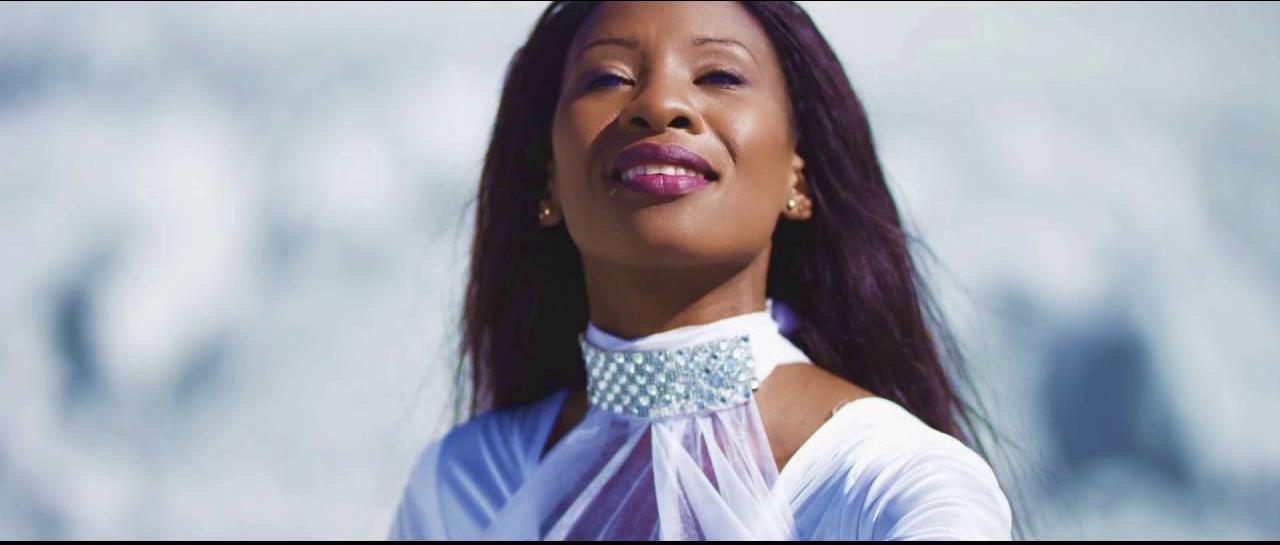 Gospel musician Fungisai Zvakavapano-Mashavave had set her mind on quitting music. This came after backlash following her decision to use dancehall to spread the gospel. Well the award winning singer decided to release new music.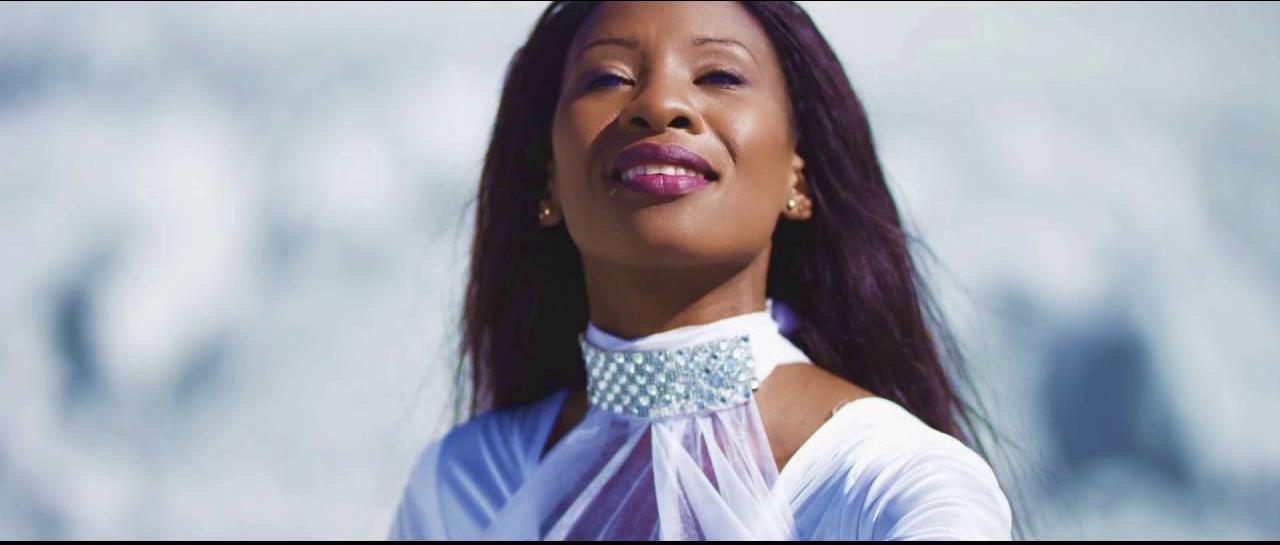 She is set to release her 15th album, 'My Healing Devotion', on Friday. Fungisayi said that her music is a ministry and not a career, hence why she decided to return to music.
In an interview Fungisayi said,
"This new album comes at a time when I had given up on music. Just when I thought I was done with music, the Holy Spirit put nine songs in my heart and I could not shut them in. It would have been a disservice to the Christian community.
I had become exhausted from the torture that comes with accomplishing God's assignments. I had done everything God had sent me to do, including providing the Christian young generation with a clean alternative to their favourite dancehall beat, yet the world was tearing me apart for it.
So many people move around with broken and ailing spirits, souls and bodies and I believe God wants My Healing Devotion to help them present their issues to God for healing."