Stunner Reveals Stray Bullet Album Tracklist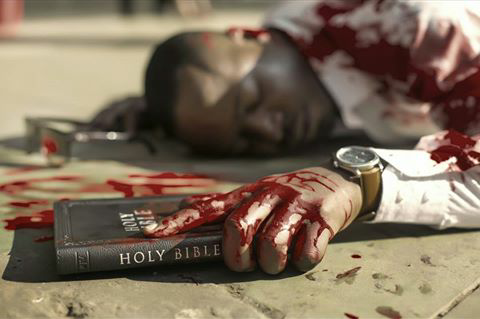 Rapper Stunner always makes sure that when it comes to his album releases, he gets people talking. The rapper shared a rather grueling picture of himself shot, bloodied whilst holding a bible. His latest album titled 'Stray Bullet' is due for release this August.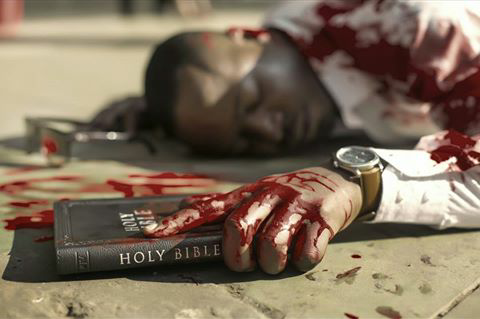 Stunner has revealed the track list for his album. The 12 track album will feature pre-released singles including 'Ndoenda' and 'Zviri pamoyo'.
As highlighted in previous interviews, Stunner shared that 'Stray Bullet' has a strong reggae, dancehall influence having worked with Mt Zion Records.
Not much has been mentioned about an album release party however knowing the Tazoita Cash boss, the album will have everyone talking.