Tamy Sings About Heartbreak On New Song 'Ndyeke'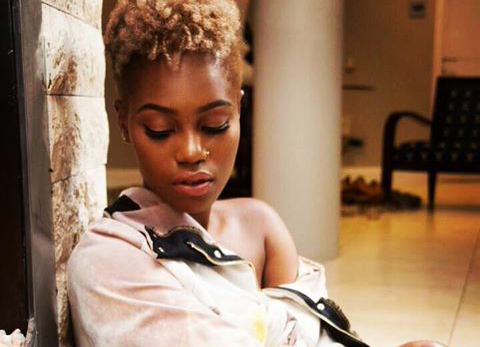 Tamy has taken a mellow route by releasing her latest single 'Ndyeke'. The song is a follow-up to her single 'Beautiful  (Ndozvandiri) released earlier this year.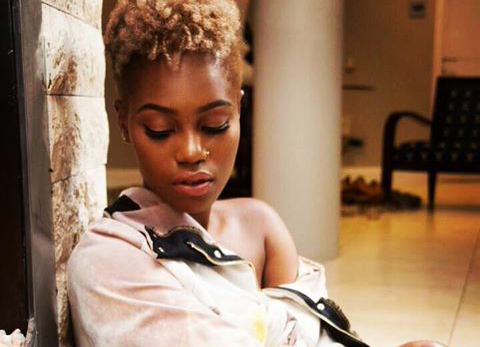 The song was produced by Tamy's favorite go to producer Daniel K Chiweddar. She beautifully sings in English, Shona and Ndebele while going through the emotions of heartbreak.
The song premiered on radio and the music video is expected to be out soon. According to Tamy's Instagram post the video was directed by award winning director Andy Cutta.
Check out the soulful R&B ballad from young Tamy below.