Lol! Probeatz Knows How To Market His Upcoming Shoko Gig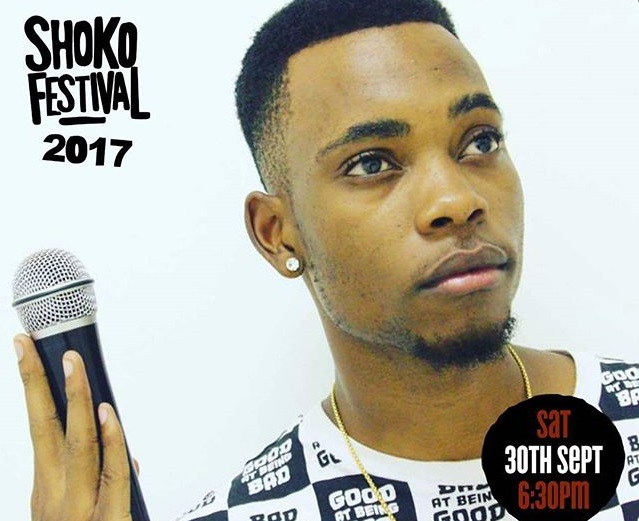 Probeatz should probably take up a career in sketch comedy because he is so funny. The award winning beat boxer shared another installment of his videos. The first of the videos for this week was one about someone stealing your drink. Most of you can relate but it's the 'DJ Probeatz' video that caught our attention.
Probeatz is part the 2017 Shoko Festival line-up. He will join contemporary singer Gemma Griffiths and guitar dynamo Sylent Nqo for the Sunset Acoustic set on Saturday 30th September. To promote his show Probeatz advertises through his DJ skit.
In the video he highlights the main acts including South African hip hop act Emtee. As always, 'DJ Probeatz' is so funny.
Check out Probeatz market his Shoko Festival gig in the video below: