Shoko Festival Names Comedy Line-Up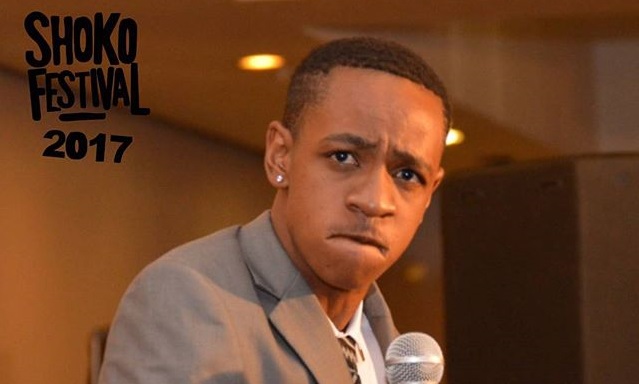 The build up for Shoko Festival continues as names of acts keep on being announced. After announcing the main acts and the acoustic segment artists, Shoko rolled out the comedy acts.  The comedy line up will be headlined by top South African comedian Mpho Popps. The shows will be held on Friday 29th and Saturday the 30th of September 2017 at the Zimbabwe Museum of Human Sciences.
Joining Popps are local comedians, award winning Clive Chigubu and Samantha "Gonyeti" Kureya. Other Zimbabwean comedians include Mandla Da Comedian, Tinaye, Q Dube and the Zambezi News crew of Comrade Fatso and Michael K.
Shoko's comedy nights have always been one of the main highlights of the festival bringing in top international acts such as Donovan Goliath, Tol ASS Mo, Loyiso Gola and Chester Missing over the years. The comedy sets are often filled up with audiences across the board as they enjoy comedians perspective on socio economic issues.