'Zodwa Controversy Boosted Carnival' Says Kaseke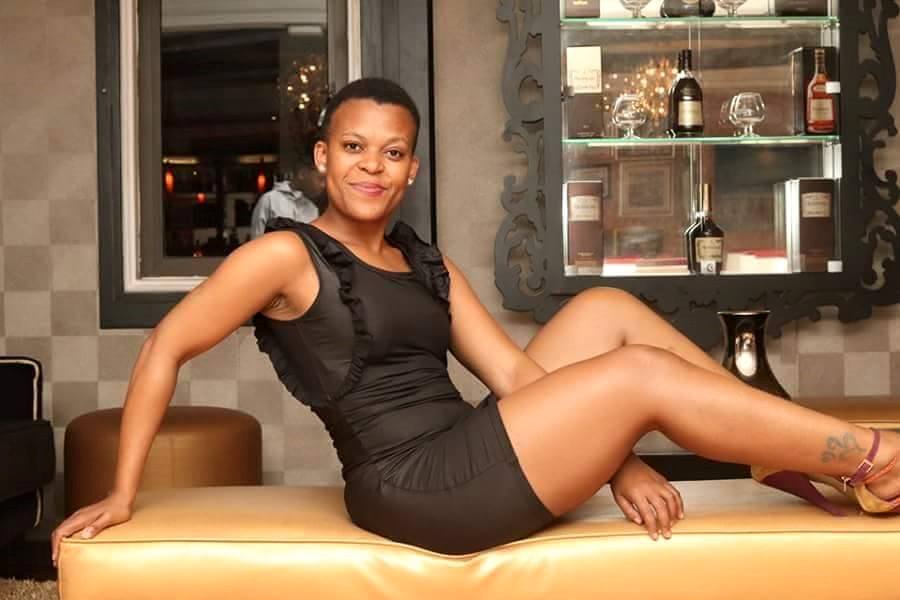 It seems that some good came out of the Zodwa Wabantu drama prior to the Harare International Carnival. According to ZTA chief executive officer Karikoga Kaseke, the controversy about the South African socialit attributed to a high turnout at the carnival.
Zodwa was banned from performing at the Carnival after actress Anne Nhira petitioned for her to be banned. This led to a social media buzz which had Zim internet trolling Anne, while petitioning the local authorities to lift the ban.
Speaking to journalists on Monday, Kaseke said, "Apart from the peaceful environment, we also attribute this tremendous growth of the event to the controversy that surrounded Zodwa as many people including women attended the event anticipating seeing her."
"Our recently held fourth edition of Harare International Carnival was ranked as the best carnival in Africa by an organisation based in the UK called Sacrotis," he added.