Zodwa Wabantu No Longer Coming to Zimbabwe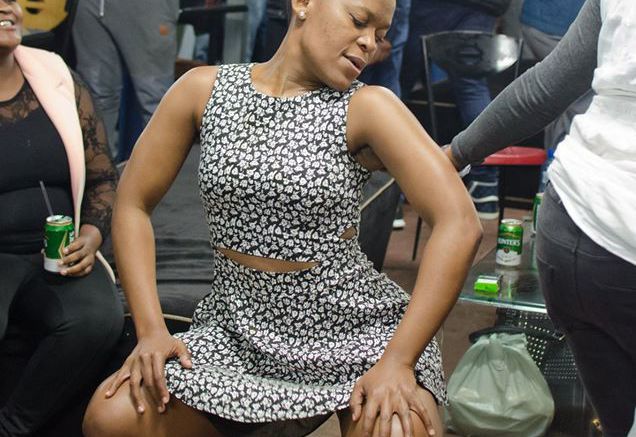 Zodwa Wabantu will no longer be coming to Zimbabwe. The South African entertainer was scheduled to perform at the Private Lounge this Friday night.
Zodwa's performance has had a lot of controversy including her ban by local authorities. It had been confirmed through media and fliers that the entertainment sensation would be in the country this weekend. She reached an agreement with Divine Assignments officials to move her tour to another yet to be announced date.
Zodwa made the announcement on her Instagram feed. The statement reads:
"I am not going to Zimbabwe. I won though. South Africa it's home (sic). We make friends with other nations."
The announcement comes after the Zimbabwe Tourism Authority attempted to have Zodwa take part at the ongoing Harare International Carnival. The Censorship Board stopped the arrangement and only cleared her for private functions by Devine Assignments.