CAPS United Kicked Out of Chibuku Super Cup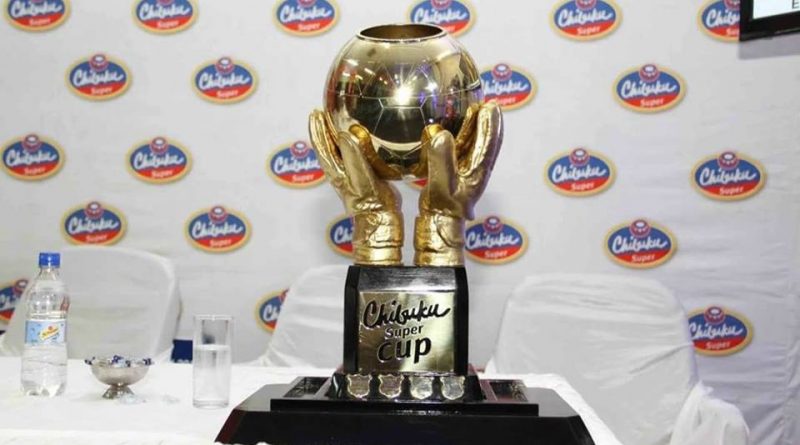 CAPS United has been kicked out of the Chibuku Super Cup over the abandonment of their quarter-final tie against Shabanie Mine. The Premier Soccer League Ad Hoc Committee has awarded the Chibuku Super Cup to Shabanie Mine. Shabanie Mine was awarded the match on a 3-0 scoreline.
The green machine has been fined $2 000 for Contravention of section 8.8 CHIBUKU SUPER CUP RULES AND REGULATIONS (2017) Causing abandonment of the match.
Below is the press statement announcing the PSL Ad hoc Committee decision:
Caps United FC have been charged for causing the abandonment of the Chibuku Super Cup Quarter final match between Caps United FC and Shabanie Mine FC played at Maglas Stadium on 8 October 2017.
The Premier Soccer League Ad hoc Committee has awarded the match to Shabanie Mine FC on a 3-0 scoreline.
Further, Caps United were fined a sum of $2000.00.
The match was abandoned by the match referee Philan Ncube following an injury sustained by the 2nd Assistant Referee Thomas Kusosa who was hit by a bottle thrown onto the pitch by Caps United Supporters who felt the Assistant referee had denied them an equalising goal when he raised an offside flag against a Caps United player. At the time of abandonment of the game Shabani Mine Football Club was leading 1-0.