Watch: Huby Blakes Featuring Trevor Dongo In 'Wakandisya Wani' Video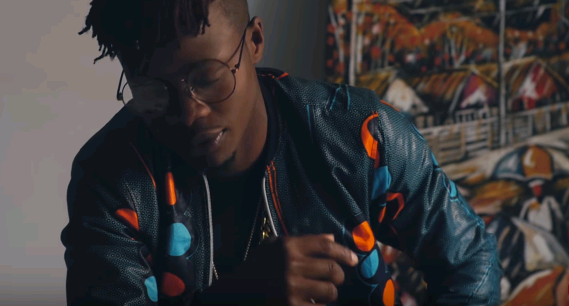 Huby Blakes returns with a new single which is accompanied with a music video for 'Wakandisya Wani. Featuring R&B don Trevor Dongo, the two remind a former lover about her rejection.
The track was produced by MTM's Chiweddar, whilst the music video was directed by Simba Gee. Huby, real name Hubert Chitambura, is seen having a meal with a new love interest. His ex, who happens to be a waitress walks in to serve them only to be shocked. The video shows scenes of Huby who has now upped his game with nice things.
Trevor Dongo lays his vocals on the chorus where he asks why the ex is now taking interest after she broke up with him.
The video is simple but well done with good quality. Check out Huby Blakes and Trevor D remind an ex that life is unpredictable in the video below.