Jah Prazyah Love Story Continues In 'Chengetedza' Video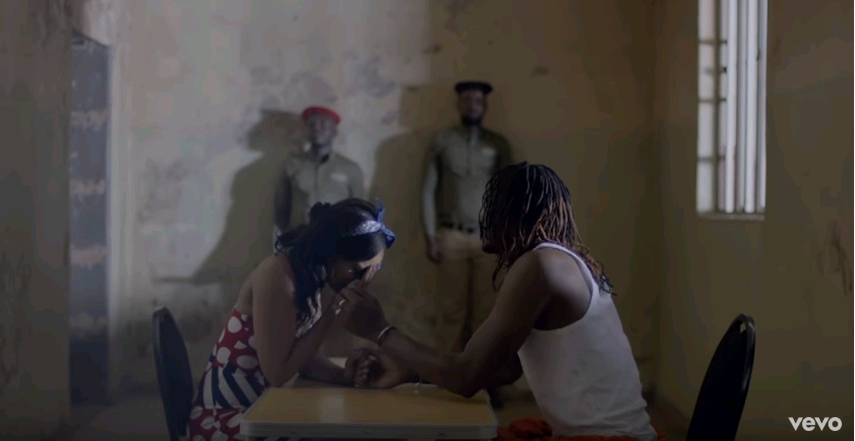 Still riding on the success of his album 'Kutonga Kwaro', Jah Prazyah returns with another music video. A follow up to the track and visuals of 'Nziyo Yerudo' featuring Yemi Yalade, comes 'Chengetedza'.
Produced by DJ Tamuka, 'Chengetedza' is a quintessential Jah Prayzah track. The video starts off as a TV show showing highlights from the 'My Lilly' music video. Jah Prayzah and Davido are wining and dining with their beautiful ladies. The video then moves to scenes of Jah Prayzah being arrested and going to jail. The storyline follows the love interest 'My Lilly' crying, and attempting to get Jah out of jail.
There is choreography from the female inmates. Jah Prayzah looks good in an orange jumpsuit; can we just say this is so unfair! The man looks good in literally everything!
His love interest robs a bank, goes to pay a lawyer and this sees Jah Prayzah being freed. The two lovebirds reunite before the police come in to arrest the lady. This script looks like a story to be continued.
In the meantime, watch the quality music video for 'Chengetedzo' below: