Twimbos Clapback At Ruvheneko On Twitter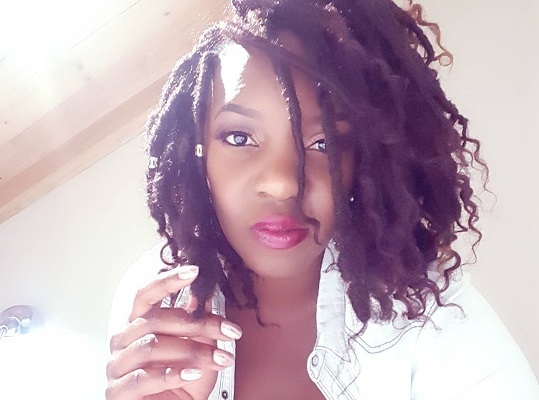 It seems that no matter what Ruvheneko Parirenyatwa can never win. The celebrated journalist found herself yet again facing attacks on social media.
Ruvhi as she is affectionately known, has been covering national events in the past year. She has been focusing mostly on the upcoming 2018 general and presidential elections. She has interviewed key players in political circles as well as encouraging the youth to vote. With the events that have occurred in the past week, she like many Zimbabweans, has been contributing to the trending Twitter feed.
In the midst of all the frustrations shared by Twimbos, she shared: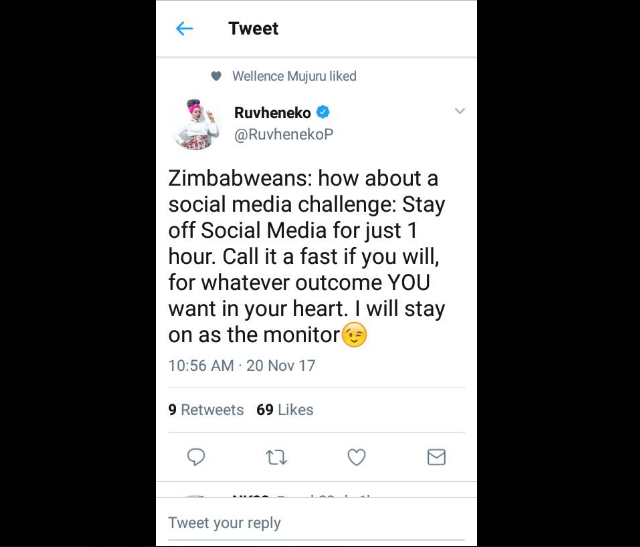 Twimbos were not having it and they came after the media personality and shared this: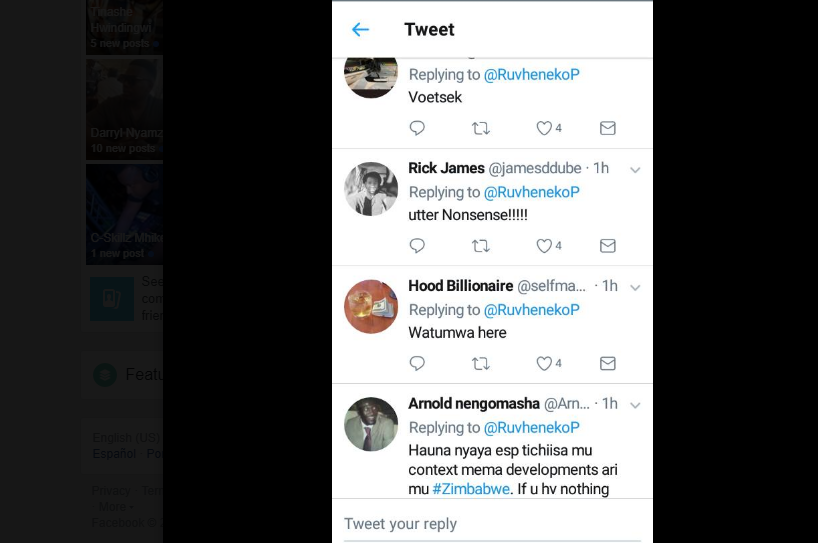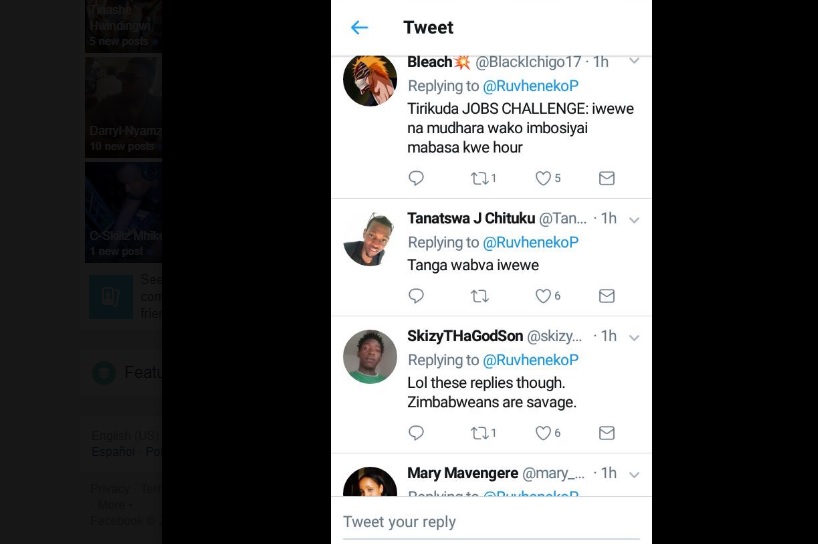 But some people came to her defence and commended her skills as not only a journalist, but a citizen of the nation.