Zim Photographer Nominated For African Fashion Awards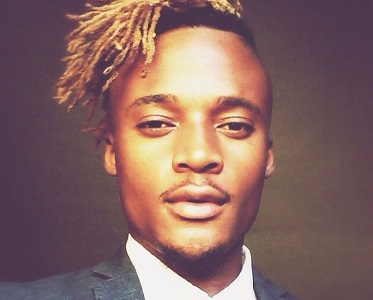 Fashion photographer is a nominee Kudzai Chakaingesu has been nominated for an African award. The award winning model and photographer is up for Fashion Photographer of the Year award.
Kudzai is up against esteemed African fashion photographers at the 2017 Abrayanz Fashion & Style Awards. He shared on his Facebook status:
"I woke up to some good new last week before the weekend . I was nominated amongst industry greats in Africa as Fashion Photographer of the year Africa 2017 at the Abrayanz Fashion & Style Awards in Uganda representing my country Zimbabwe. Am in awe of it all and i would love and appreciate your support in voting."
The Abryanz Style and Fashion Awards is an African fashion award ceremony that celebrates and acknowledges fashion industry stakeholders. This includes fashion designer, stylists, hair and make-up artists, media personalities and influencers in the African continent and beyond.
The awards will be held on December 8 at the Kampala Serena Hotel, in Uganda.
Voting has started and will be conducted only on Instagram and Twitter.