Most Promising Zim Celebs from 2017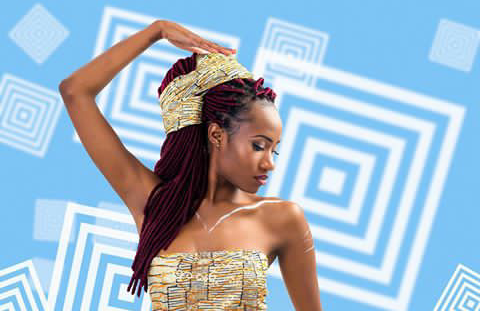 Entertainment is a cut throat industry that requires survival of the fittest. It's common in entertainment to start young. This is often advised due to agility and stamina in one's youth. It makes sense because of all the running around and long hours. 2017 has seen some very amazing talent from all spheres of Zimbabwean entertainment. These young entertainers have a lot of promise of a bright future. Check out the most promising Zim celebs in 2017.
Kikky Badass
Zimbabwe's very own Nicki Minaj when you think about a female rapper with sex appeal. She dominated the Zim hip hop awards while making history as the most nominated Zim female rapper.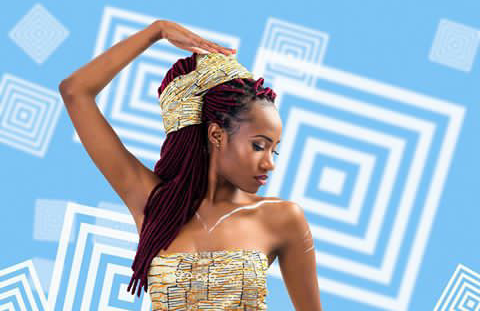 Hillzy
The R&B singer who gained fame through his covers is becoming a household name. He has become one artists that rappers want to feature on their tracks.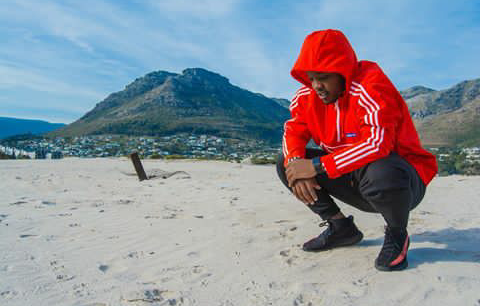 Tiara Baluti
The Beautiful mess rapper and at times singer is hanging out with the right squad. Taking on well toured DJ Towers and getting production from Simba Tagz seems to make a winning formula.
Chiweddar
Between DJ Tamuka and Chiweddar, 2017 was made up of Military Touch Movement production. Daniel Chiweddar is the young versatile producer who has been making his mark on Zimbabwean music. From working with bae Tamy, to Ammara Brown, Tytan and even MTM boss Jah Prayzah, Chiweddar has earned an impressive resume.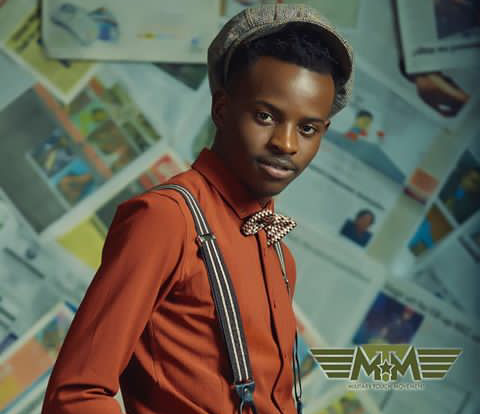 Rue
Rue moved from upcoming artist to AFRIMA nominated female artist.
Nutty O
Mr Ability extension is one to watch from the dancehall scene. Nutty O has an international quality sound for his music. The perks of being part of the hottest music outfit MTM also helps.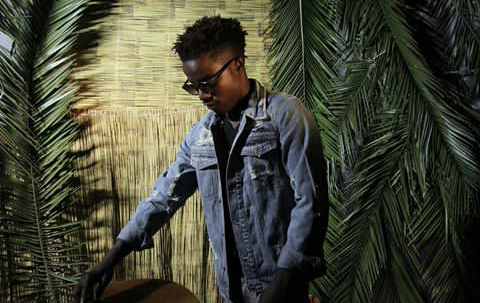 Karen Paida
The sweet faced presenter who won our hearts as vied for the 2016 TLC Next Presenter. In 2017, she is a renowned radio and television presenter.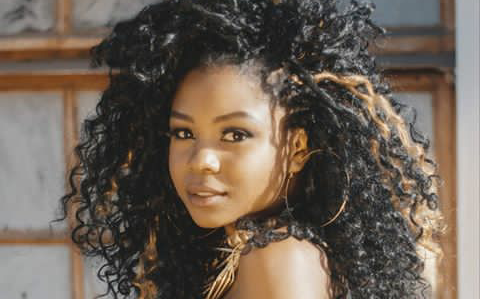 Yollanda Chimbarami
The Canadian based model earned herself acting gigs which seem to open new avenues for her.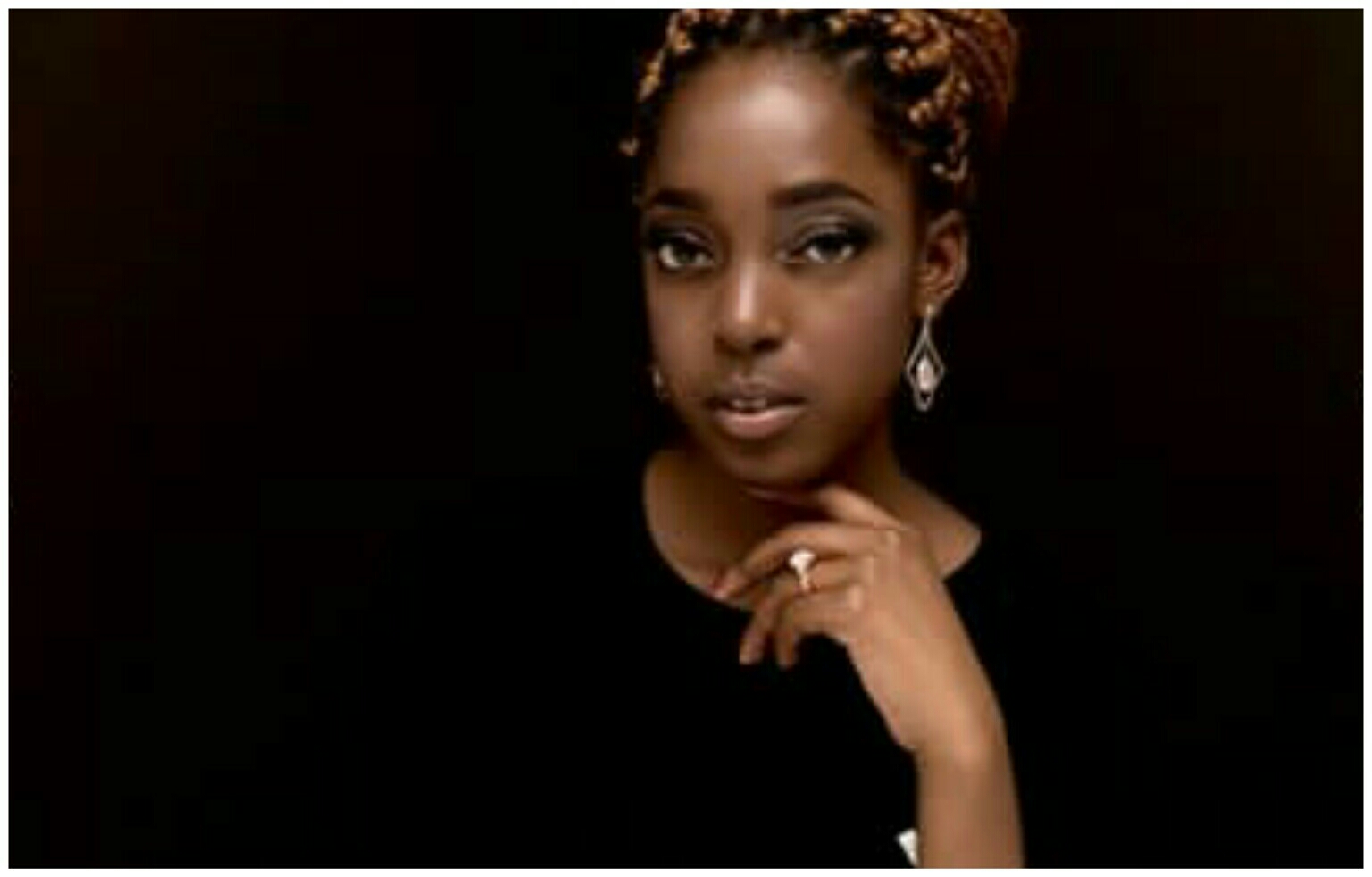 Kim Jayde Robinson
While Kim Jayde has been in the spotlight for a while, in 2017 she shined. The SA based media personality has been rubbing shoulders with Africa's biggest names in entertainment.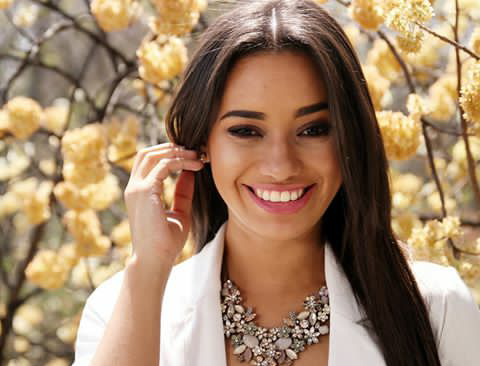 Young Nash
The hip hop producer who is now part of Zimbabwe's biggest pan African based companies is making waves. As part of Anashe media group, Young Nash has worked on some of Africa's biggest names.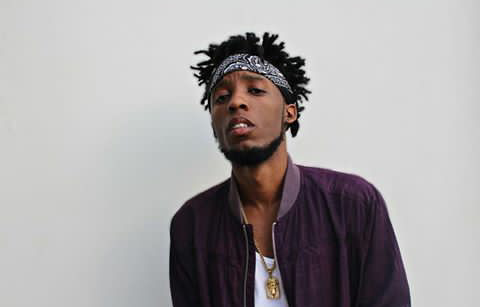 Jazz Prosper
He caught attention with his single 'The Movies' and now he co-writes for Africa's biggest names. Jazz Prosper also brings his talent home working with renowned home grown talent.