Cal Vin Is Off the Market!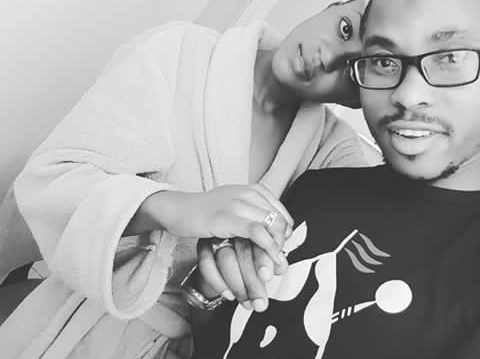 Ladies Cal Vin is off the market!
The rapper proposed to his girlfriend over the weekend. He has shared several posts with his lovely lady on social media.
An ecstatic Cal Vin posted,"She said if you like it then put a ring on it." The caption was accompanied by a photo of dat Luveve boy's fiancé with an engagement ring.