Watch: Kazz and Bailey Browne 'Remedy' Music Video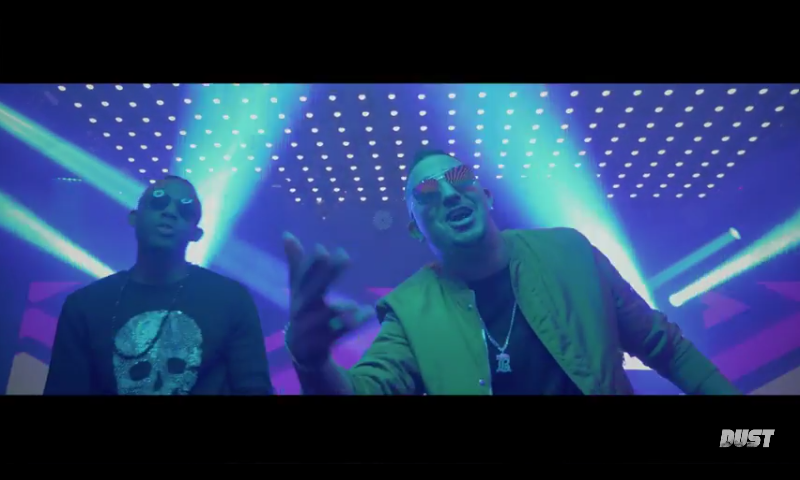 It's a brand new year and Kazz shares the visuals for 'Remedy'. Featuring UK based singer Bailey Brown, Remedy was released in November of 2017.
The music video for the tropical flavoured track was filmed by UK company, Dust. The video shows Kazz and Bailey Browne entering a club. Under blue and purple lighting, the dance floor is filed with beautiful women.
The video is simple yet eye-catching. Check out the music video below.