Watch: Sharky 'Henaroo!!' Music Video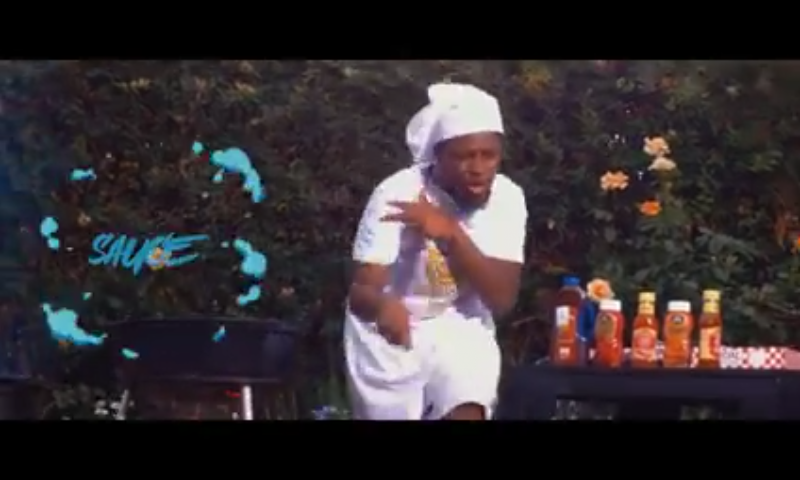 Sharky starts the new year with a new music video. He raps about too much sauce on his track 'Henaroo'.
The visuals were shot and directed by Aaron Mheta. The video features Sharky and his Monkey Business squad.  They are grilling and having a braking with too much sauce.
Check out the music video below: