Watch: Zim Teen Wow The Voice UK Judges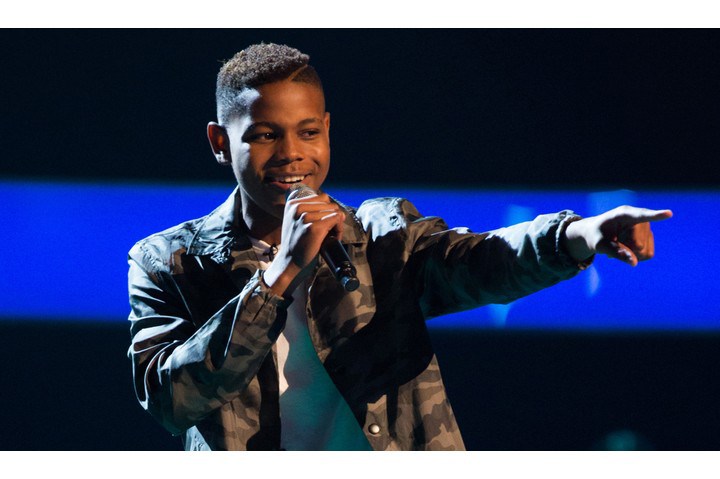 Another Zimbabwean does it again on The Voice. Zimbabwean teenager Donel Mangena wowed judges during the blind audition on The Voice UK.
16 year-old Mangena gave an impressive performance of Major Lazer and Justin Beiber's hit song 'Cold Water'. What stoke hearts was the fact that he added Ndebele lyrics in between.
The Voice coach, will.i.am took on the teen on his team. He even shared that he would want to work with the Southampton teen.
Donel wasn't the only star of the show! His grandmother Nita took to the stage to celebrate his successful entry.
Gogo Nita had people on Twitter commending the Zimbabweans. One wrote: "I want Donel's grandma to be my grandma."
Watch Donel Mangena's (and grandma's) performance below: