5 Times Danai Gurira Has Been a Total Badass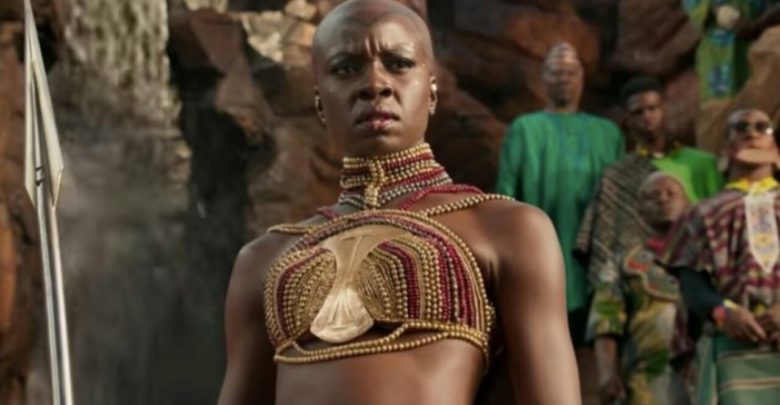 Danai Gurira is one of Zimbabwe's best exports. She has made a name for herself on the international stage. She has been taking over the small screen, big screen and Broadway. Born on 14 February 1978 in Iowa, USA, Danai has enjoyed being a citizen of Zimbabwe and the USA. She spent most of her childhood in Zimbabwe before returning to the United States of America. She is not only a talented actress but a renowned playwright. Gurira has been in several plays, films and TV series. She is affiliated with the Alma site Arts Foundation based in Harare which is focused on nurturing Zimbabwean playwrights and actors. Danai is up for her biggest role to date in the Marvel comic super hero movie, Black Panther. She has been receiving a lot of praise for her role as she continues to rise in the Hollywood ranks. But this is not the first time that Danai has done incredible work. Check out the 5 Times Danai Gurira Has Been a Total Badass.
1. Zombie slaying Michonne
Danai's most popular role to date. Gurira plays the zombie slaying Michonne in The Walking Dead.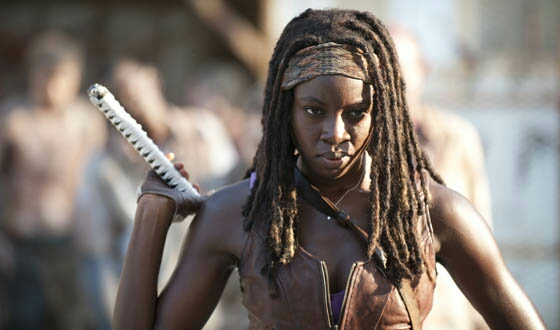 2. Making Broadway history
The play Eclipse had an all star cast and crew. The play made Broadway history as the first all female, black cast and crew. They made the cover of the Broadway magazine.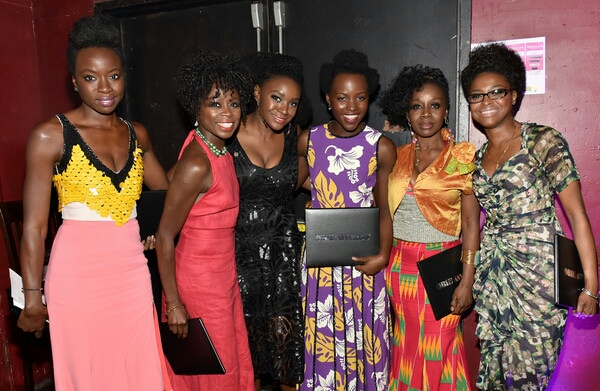 3. Being Afeni Shakur
What could be more iconic than playing a pivotal legend in African American history. Danai starred in the Tupac biopic as Afeni Shakur.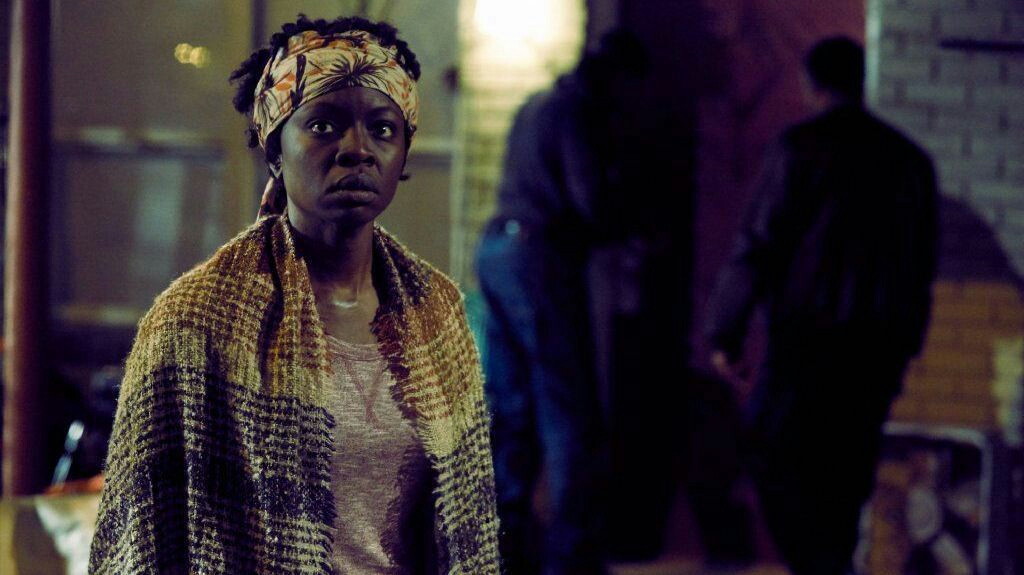 4. International awards
Danai has been nominated for several prestigious awards including the Tony awards and NAACP. Her play Eclipse made Broadway history as well as winning several Tony awards.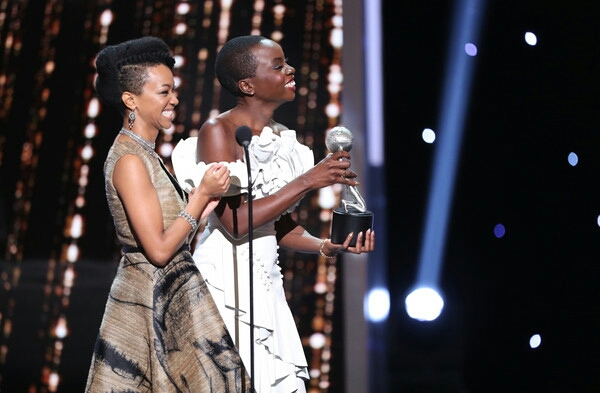 5. One word…Wakanda!
The world can't wait for the premiere of the Marvel's Black Panther. Danai will play Okoye one of the warriors who protect the kingdom of Wakanda.