Watch: Jah Prayzah ft. Jah Cure 'Angel Lo' Music Video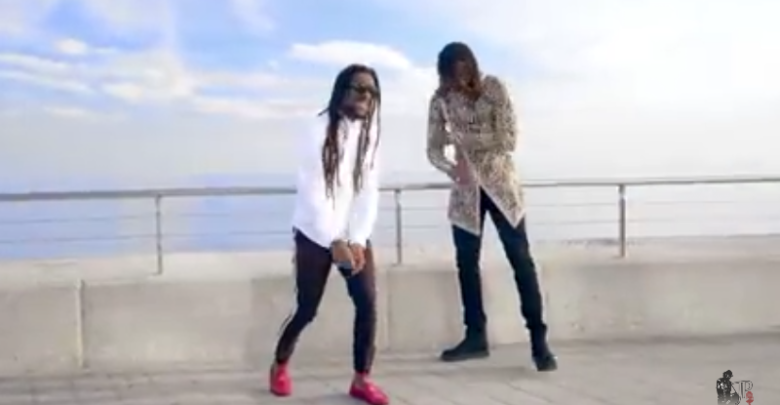 As promised for Valentines Day the fresh single from Jah Prayzah and Jah Cure. Titled 'Ange Lo' the song is accompanied by stunning visuals. The DJ Tamuka produced single is a mellow Afro pop track laced with Jah Prayzah's signature sound. To give it an exotic feel Spanish guitar was added to the song.
Songwriting credits are given to Jah Prayzah, Jah Cure and Sylent Nqo. The video was shot Barcelona, Spain. The video was directed by Javier Peris and edited by Zimbabwean direcgor Teekay.
The video is scenic and the leading lady is very beautiful. The video is clean and bright.
Escape into the beautiful city of Barcelona by watching 'Ange Lo' below: