5 Throwback Zimbabwean Dancehall Songs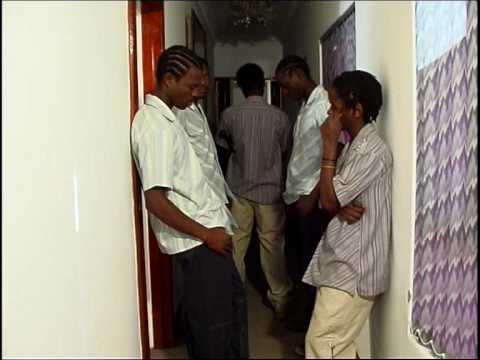 Before Zimdancehall there was Zim dancehall. There was time when dancehall as a genre drove Zimbabweans crazy, (remember the Diwali riddim?). This was actually about the same time as the urban grooves era. Dancehall in the Zimbabwean context had an unrefined style to it yet it was fun, catchy and people could dance to it. Fast forward to 2018, we have a whole movement that continues to evolve the genre and culture. But where were we at the beginning of Zimbabwean dancehall? Check out 5 Throwback Zimbabwean Dancehall Songs.
In My Dreams
The most recent sample of this track was by Buffalo Souljah. The South African based dancehall artist sampled the Innocent Utsiwegota classic on 'My Lady'. In My Dreams featured dancehall artist Major E. This track was popping back in the day because it was such a good sing along.
Tsamba
Whatever happened to Bootkin clan? Those guys were so lit! So this group had a string of hits including Tsamba, and Anoti Nyo? These tracks took elements of Jamaican dancehall blending it with Zimbabwean ghetto lingo.
Kubhinya
This was the single that brought Sniper Storm to the forefront of Zimdancehall. The veteran musician chose to address cat calling and certain forms of abuse against women. The hook was catchy and many played this jam.
Chido
This list wouldn't be complete without a Decibel track. Chido was an interesting track mainly because of Decibel's style. But if Chido was played today best you believe it, people are going to hit the dance floor.
Kabhasikoro
This track was so comical it could be difficult to capture the dancehall elements. But then again, the late Judah E had a name synonymous with the genre. The track was followed up by a number of singles including 'John'.