Phillip Chiyangwa and Wife Divorce After 30 Years of Marriage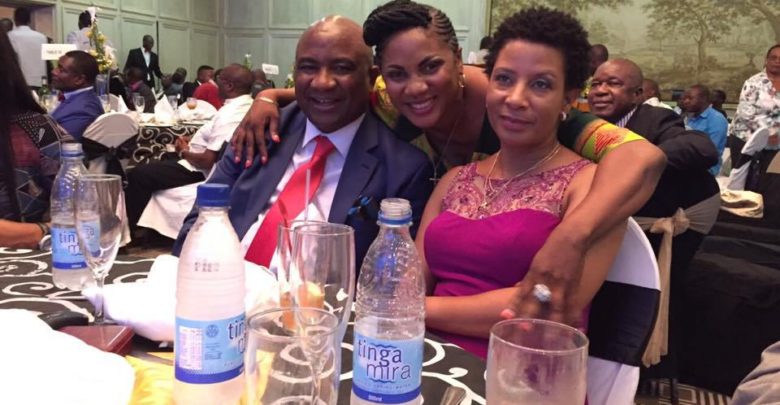 It's sad to say that one of the most popular Zimbabwean families, the Chiyangwas have faced a divorce. ZIFA president and businessman Phillip Chiyangwa and his wife 30 years, Elizabeth have finalise their divorce.
The power couple had settled things after, Elizabeth (nee Jumah), had filed for divorce some years ago. It seems she reapplied for nullification of the marriage on January 11 this year after making an initial application in 2013 which failed to materialise.
The divorce was finalised on Tuesday by High Court Judge President Justice, George Chiweshe.
According to reports the couple were married November 11, 1988. It's alleged that the first divorce application was due to the flamboyant businessman's alleged infidelity.
It is not clear what Elizabeth has received from the settlement. It seems that this has been an amicable decision. Nothing has been stated by Chiyangwa nor his children who are famous on social media, so it's safe to say that the family would like to deal with the matter privately.