Watch: Lamont Chitepo & Tytan 'Do You Remember' Music Video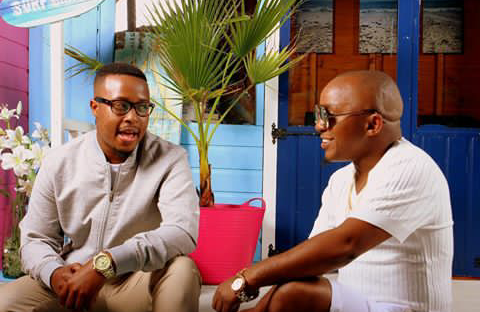 Lamont Chitepo and Tytan reminisce on an old love in 'Do You Remember' music video. The video was shot in the UK showing some beautiful scenery.
The award winning musicians are seen in front of a colourful background. Lamont sings about a lover who has moved on. Though she's married with children, he can't help think of her.
The music video has warm, fuzzy moments of love. The love interest even smiles at a missed call by Lamont.