Watch: Souljah Love's Hilarious 'Check In or Chicken Inn?'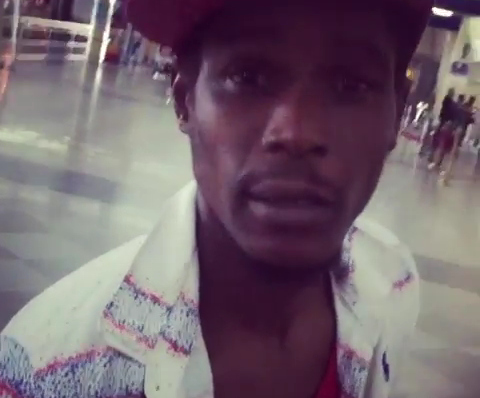 Zim dancehall artist Souljah Love has his days. He can come up with some of the strangest things. Not afraid to share on social media, Chibaba his daily activities, the chanter posted a video of himself about to check in.
Souljah Love shared that he is checking in to board a bus or was it Chicken Inn. The wordplay is impressive but the delivery is absolutely funny. Check out Souljah Love trying to confuse fans with his words in the video below.