Olinda Chapel Starts a Fashion Label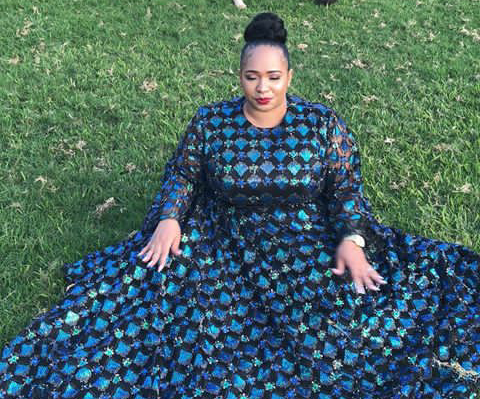 Olinda Chapel is on her hustle with new ventures. The Zim Achievers award winner is venturing into fashion.
Olinda has been working closely with award winning designer Danielle Allen of TIR fashion. She launched 'The House of OC'. She posted on her social media how this is a dream come true.
"When history remembers the first step House of OC took. They will always mention the first person to believe in us. She has grace and she definitely has style. Wearing on the pieces from our collection is the Creative designer behind our first collection. Ladies and Gentleman please help me thank this beautiful soul and hard working woman @danielle_allen_tir. You could never mention House of OC without mentioning her name. Thank you @danielle_allen_tir for all you did for us."
Olinda has posted her first photo in an House of OC dress. Of cause since the social media pages are new she is yet to gain traffic. But from the looks of it, the HOC will be a hit.