Olinda Sends a Heartfelt Birthday Message to Her Son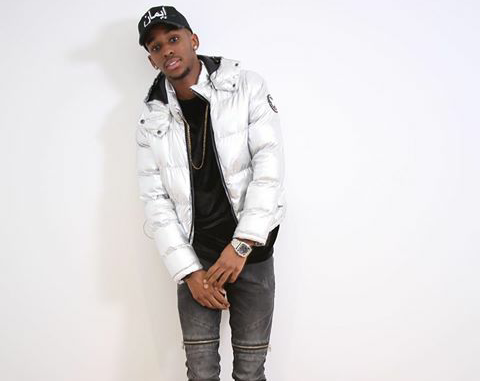 Olinda Chapel has every reason to celebrate. She successfully hosting the first high tea in Zimbabwe on Mothers day. She also walked away with a Zim Achievers Award from the UK over the weekend. Now the proud mother of two celebrates her son's 18th birthday.
In a post on Instagram, Olinda dedicated a messaged to her son Jayden. She shared how she had him at a young age and asking for God's help. She also remembered her late mother while praising her son's personality.
She posted,
"Dear child of mine . . . I am what I am today because of you. From that moment I held you in my arms I knew in that moment that you deserved a throne. That it was MY responsibility to ensure that I do right by you. I remember being a young 17 year old and praying to God and asking him to help me the next 18 years. I remember placing your whole being in his hands. God kept his promise. Today you turn 18 and I am super proud of the humble young man you are. How beautiful of a soul you have. How respectful you are towards your mother and everyone around you. I know your grandma is smiling at you and also extremely super proud. I love you Sean, you have always been my best friend. With tears of joy in my eyes and a free heart. I ask God, King Jesus, all the armies of heaven and the Holy Spirit to continue blessing you. Above all I give all the blessings of success and wisdom and everything good a mother can ever give her son. I love you child of mine and have a happy birthday . . . You are now a man (do right by me. Show the world you were raised by a Queen)"