Sungura Stars to Headline Mozambique Independence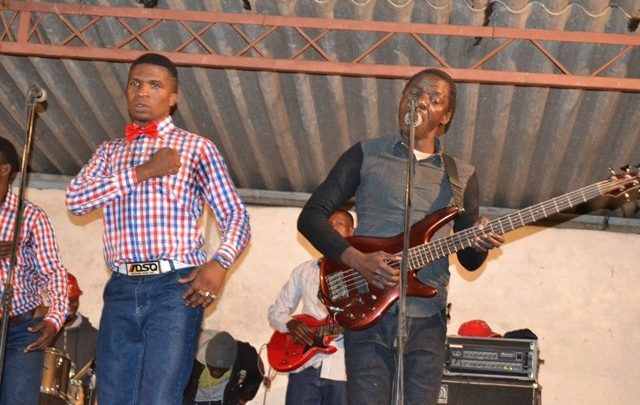 Alick Macheso and Peter Moyo will be in Mozambique to headline the country's independence celebrations to be held in Campo Estrela Verhelma in Beira on June 25.
Mozambique attained her political independence on June 25, 1975 and will be celebrating 43 years this year. Last year, another Zimbabwean artiste, Isaac Tazvida, headlined the same celebrations held in Tete Province at Chitima Stadium on the same date.