Watch: Kim Jayde Twerking In the MTV Studio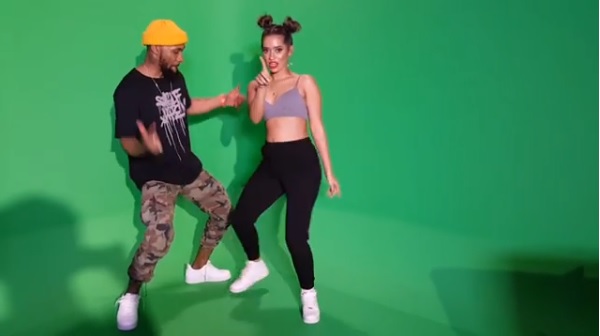 Every once in a while it's good to see Kim Jayde having fun. The bubbly MTV VJ is always working and promoting brands. We love her hustle and the amount of coverage that she's been receiving. But it's nice to see her in her element as just Kim Jayde.
She posted a video of herself after her presenting session. She and MTV Base co-host Tshego Koke were whining and grinding to an afro beats song. Kim Jayde even twerks for her co-host all in good fun. Dressed in a tank top and tights whilst spotting pigtails, Kim Jayde shows off some hot moves.
Check out Kim Jayde dancing in the video below: