Watch: Terry Africa Has So Much Praise in 'Hallelujah, Amen' Music Video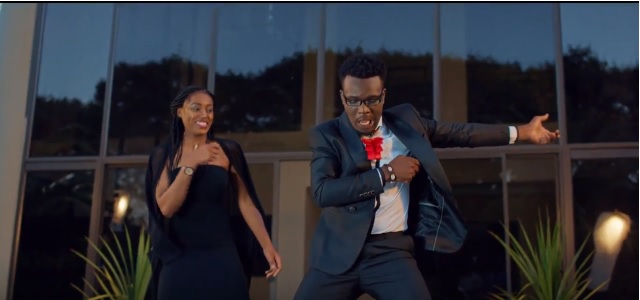 Local musician Terry Africa bursts into praise on his latest track. Moving from love andd party songs, to an inspirational, gospel song. The Afro Pop song is called 'Hallelujah Amen' celebrating life and success after one overcomes poverty through blessings.
The music video was shot and directed by Andy Cutta Films. The music video tells the story of Terry Africa as a person working to build a house. Things change and now he's the one who owns the house. The music video switches scenes where Terry is still struggling and when he is all cleaned up dressed by Jan Jam.